Construction firms fined nearly £60M for bid rigging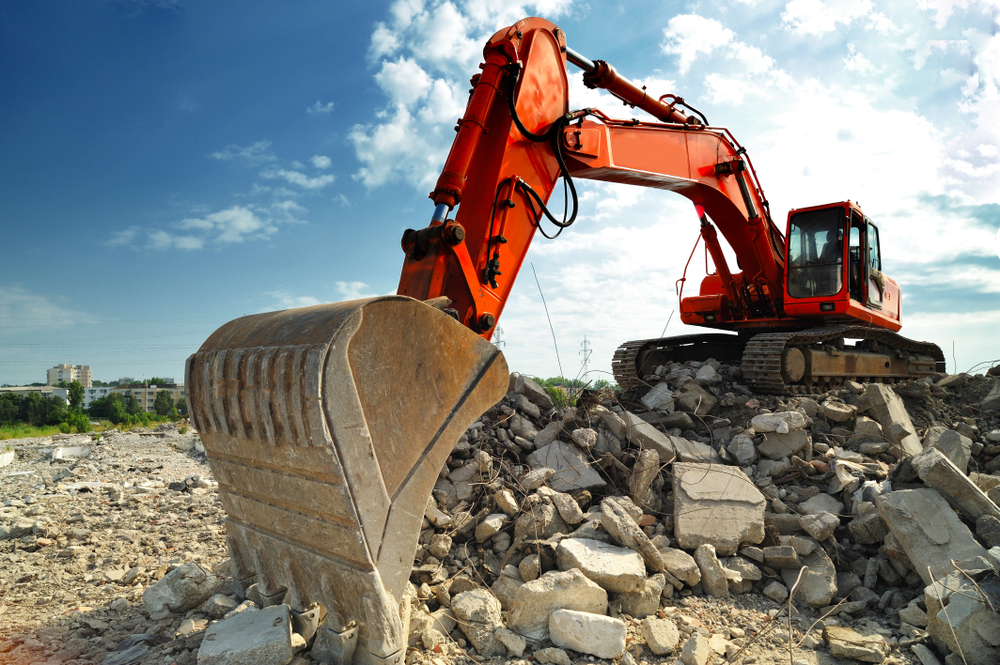 Ten construction firms have been fined almost £60M by the CMA for illegally colluding to rig bids. The move has also seen the disqualification of three directors of firms involved in the unlawful conduct.
The companies were investigated over demolition and asbestos removal contracts involving both public and private sector projects. The Competition and Markets Authority (CMA), found that these bids were rigged, deceiving the customer that they were competitive when that was not the case.
The bids were rigged by one or more of the construction firms agreeing to submit bids that were deliberately priced to lose the tender. This practice, known as 'cover bidding', can result in customers paying higher prices or receiving lower quality services.
In addition, the CMA found that five of the firms, on at least one occasion each, were involved in arrangements by which the designated 'losers' of the contracts were set to be compensated by the winner. The value of this compensation varied but was higher than £500,000 in one instance.  Some firms produced false invoices to hide this part of the illegal behaviour.
Each of the ten firms was involved in at least one instance of bid rigging between January 2013 and June 2018. The fines for each are: Brown and Mason (£2,400,000), Cantillon (£1,920,000), Clifford Devlin (£423,615), DSM (£1,400,000), Erith (£17,568,800), JF Hunt (£5,600,000), Keltbray (£16,000,000), McGee (£3,766,278), Scudder (£8,256,264) and Squibb (£2,000,000).
Brown and Mason, Cantillon, Clifford Devlin, DSM, John F Hunt, Keltbray, McGee and Scudder were handed reduced fines as settling parties who had, as announced in June last year, admitted their involvement in the cartel activity.
The CMA found that the instances of illegal collusion took place over a five-year period and affected 19 contracts for demolition work in London, the Southeast, and the Midlands. The public and private sector contracts impacted included the development of Bow Street Magistrates Court and Police station, the Metropolitan Police training centre in Hendon, Selfridges (London), properties belonging to Oxford and Coventry Universities, shopping centres in Reading and Taplow, a large office block on London's Southbank and other sites in central London. Not all the firms were involved in colluding in each of these contracts, and not every contractor who submitted a bid for these contracts was involved in the illegal collusion.
Michael Grenfell, the CMA's Executive Director for Enforcement, said: "The construction sector is key to our country's prosperity, so we want to see a competitive marketplace delivering value, innovation, and quality.
"These significant fines show that the CMA continues to crack down on illegal cartel behaviour. It should serve as a clear warning: the CMA will not tolerate unlawful conduct which weakens competition and keeps prices up at the expense of businesses and taxpayers.
"We have also secured the disqualification of certain company directors involved. Company directors must understand that they have personal responsibility for ensuring that their companies comply with competition law, and that disqualification may follow if they fail to do so."
If you would like to read more stories like this, then please click here