Construction firms launch blacklist compensation scheme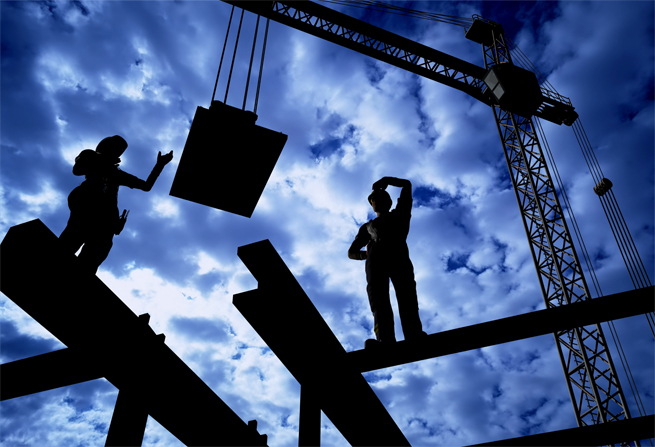 Eight leading construction firms have opened blacklist compensation scheme. 
Today saw the launch of a scheme aimed at compensating workers who were victims of past blacklisting within the construction industry. 
Eight leading construction firms are behind The Construction Workers Compensation Scheme (TCWCS) which will result in workers on the list being paid £4,000 on a fast-track basis, rising to £20,000 if they can prove discrimination. In the most serious cases a full review will be undertaken and up to £100,000 could be awarded. 
However not all of the unions connected to the construction industry are pleased with the scheme. The Union of Construction, Allied Trades and Technicians, UCATT, has labelled the scheme as highly cynical, outlining problems including the fact that some workers could received only the lowest level of £4,000, some of the companies involved in the blacklisting of construction workers are not members of the TCWCS and due to the rules only some workers will qualify for a full review. The Union sees other problems with the scheme and its General Secretary, Steve Murphy, said: "This is a deeply cynical attempt by the blacklisting companies to try to prevent workers, who have had their lives ruined, getting justice."
The GMB union has also claimed that the scheme is no more than a "PR stunt" and also stated that the sum of money presented as part of the 'fast track' scheme is severely inadequate. 
Justin Bowden, GMB national officer said, "To try and present such a grossly inadequate sum of money as meaningful compensation for the devastating damage inflicted on the livelihoods and families of the thousands of people they blacklisted, and for the gross invasion of privacy they committed, suggests they are sorry only that they got caught and saw their corporate reputations dragged through the mud, nothing more.
These construction companies lied and spied and this is the paltry price they place on fifteen years of blacklisting. Their cut price compensation offer is not an act of genuine contrition, it is a PR stunt. Legally represented blacklisted workers are likely to get a much better settlement through the Courts."
Blacklisting was revealed within the industry in 2009 when the Information Commissioner's Office exposed a list drawn up by The Consulting Association. A database containing 3,213 construction workers and environmental activists used by 44 companies was seized. The Association has since been shut down.
TCWCS has been funded and developed by Balfour Beatty, Carillion, Costain, Kier, Laing O'Rourke, Sir Robert McAlpine, Skanska UK and Vinci PLC. It will accept applications from construction workers for the next two years.