Balfour Beatty expects £70M profit hit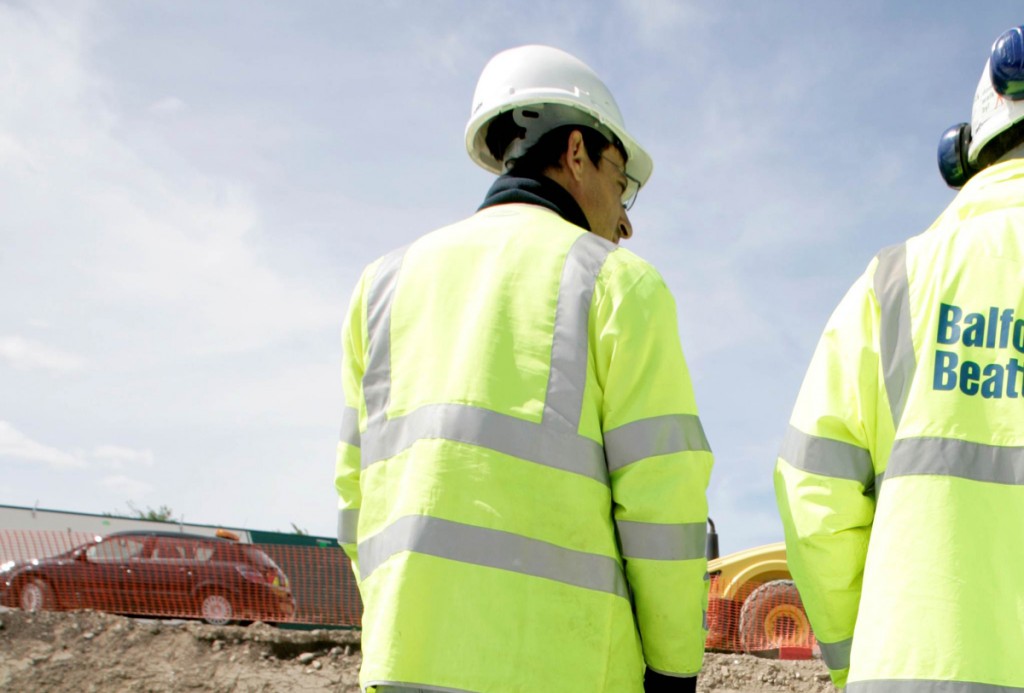 KPMG audit shows Balfour Beatty construction profits need £70M revision
Balfour Beatty called an emergency board meeting this week following the news that the KPMG review has recommended a revision to the Company's construction profits.
The Board is now expected to reduce its forecasted 2014 UK construction profits by £20M relating to the difference between the reported contract positions, as at August 2014, and £50M relating to an assessment of contract forecasts and subsequent deterioration in project performance up to the end of December.
The Board also announced that it will assess the overall level of contract risk provisions in its UK construction division, following on from the operational issues which have been identified. It expects to announce the outcome of this within its full year results in March.
Today's news follows a £135M provision revision by the Company, relating to its UK construction arm which came after a string of problems were identified, including cost over-runs, skills shortages and weak controls.
Balfour Beatty recently replaced its Group Chief Executive Andrew McNaughton, with the former OinetiQ boss Leo Quinn. Mr Quinn commented on the KMPG report findings, saying: "The summary report on UK construction is an important step in drawing a line under a period of uncertainty for our customers, and enabling us to focus fully on delivering value.
"I was never in doubt that there was a great deal of work to be done to restore the Group to strength. Balfour Beatty is a large organisation which had become too complex and too devolved for adequate line of sight and financial control. The key is that these issues can be put right and we now have clear action plans in hand. Significant opportunity exists across the Group to drive reduced costs, improved profits and strong cash generation to the full benefit of our shareholders.
"The updated valuation of the Investments Portfolio, together with its income stream, clearly demonstrates its ongoing ability to deliver significant value. Within Balfour Beatty's business model, it also provides a strategic anchor both with key customers and to the Group's growth prospects, earnings and balance sheet.
"Working changes into the culture of the Group will take time and discipline, but everything I have seen so far reinforces my first impressions about the depth of engineering capability in Balfour Beatty, and the expertise, commitment and passion of our people. Our goal now is to ensure that the value delivered to our customers by what is an exceptional workforce, translates into best-in-class performance and returns."
News also came this week of a new Chief Financial Officer for the Company in the form of Phillip Harrison, who will be joining Balfour Beatty from Hogg Robinson Group plc later in the year. The Group is also currently searching for a new Chairman to replace Steve Marshall who is expected to step down from the role.