Funding given for new homes in garden towns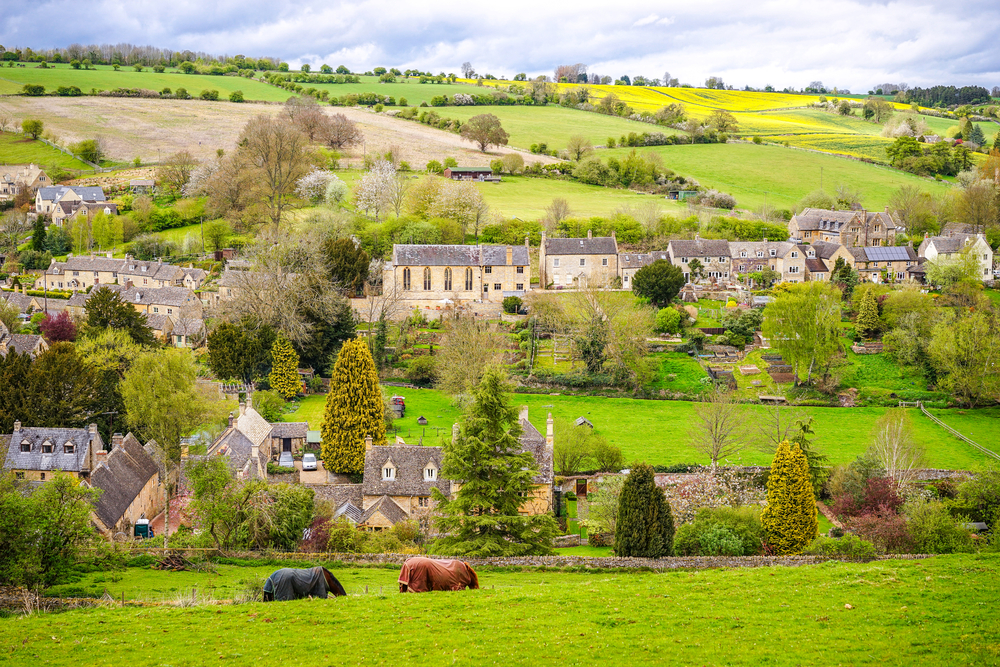 A £9M fund has been set up to construct new homes in rural garden towns and villages across the country.
The new funding has been injected into building projects with the goal of building 200,000 new homes in garden towns by 2050. The new funding will prepare 21 sites for development.
The Garden Communities Project is already underway, with 10,000 homes currently under construction and 36,000 expected to be complete by 2022. The individual projects are being led by local authorities.
Housing Minister Kit Malthouse MP said: "We have not built enough homes in this country for the last three decades, and we are turning that around as we work towards our target to build 300,000 properties a year by the mid-2020s."
"This £9M funding boost is giving councils the support and cash injection they need so they can finish planning new developments and get diggers on site."
Funding has been awarded to the following towns:
Aylesbury
Basingstoke
Bicester
Harlow & Gilston
North Essex (Colchester, Tendring & Braintree)
North Northants (Corby, Kettering & Wellingborough)
Otterpool Park, Folkestone
Taunton
Bailrigg
Culm, Mid Devon
Dunton Hills
Halsnead
Handforth
Infinity, Derbyshire
Longmarston
Longcross
West Oxfordshire
Tresham
Welbourne
West Carclaze
St Cuthbert's, Carlisle.
The towns have been awarded between £150,000 and £125,000,000. The funding is being administered by Homes England.
Funding into new residential construction is part of a wider plan to combat the 'housing crisis'. As competition grows for urban properties, the emphasis has been on providing more affordable homes for people looking to buy for the first time.
Rural building is a part of regeneration for communities, encouraging younger people, in particular, to consider living and working in the country. As house prices rise in the city, smaller towns and villages may prove a better option.
If you would like to read more articles like this then please click here.
If you are interested in finding out more about key infrastructure trends today, you may wish to attend the flagship infrastructure exhibition at the NEC in April 2019: UKIS 2019
Register for your delegate place now: UK Infrastructure Show 2019.