New prison to be built on former Rainsbrook site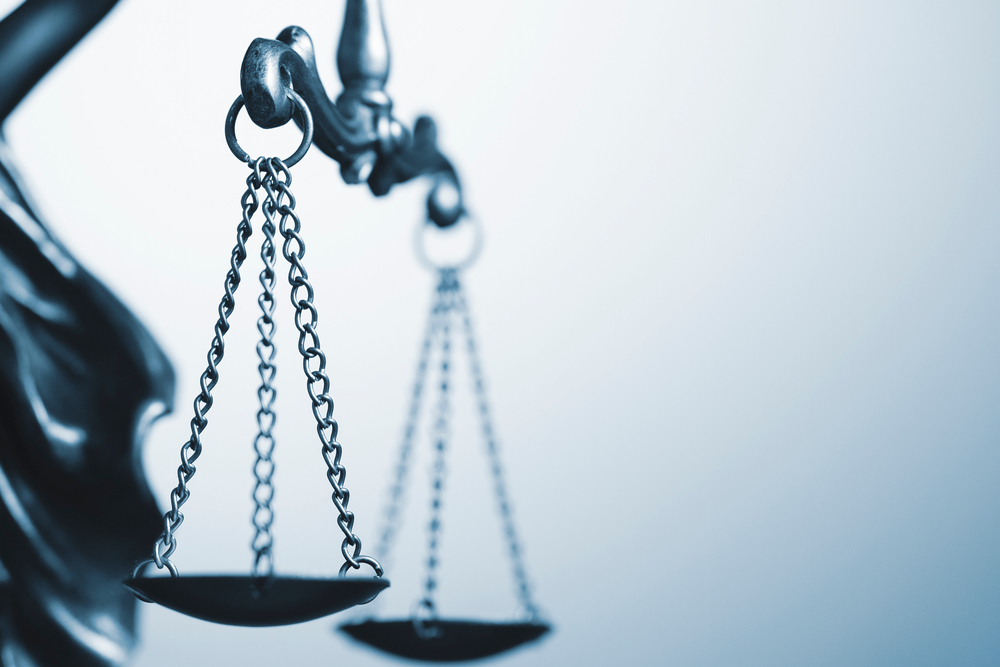 The former Rainsbrook Secure Training Centre is set to reopen as a Category C men's prison, in the latest of a string of measures to boost jail capacity, Prisons Minister Damian Hinds has recently announced.
The refurbishment of the Rainsbrook site will create up to 131 new prison places – helping to put serious offenders behind bars and provide a boost to the local economy with 100 new jobs.
The new jail will operate as an annexe of neighbouring HMP Onley, a Category C prison that helps offenders turn their backs on crime by giving them the skills through workshops and additional support to find work on release – an approach proven to cut crime and save the tax-payer money.
This is the latest step in the government's commitment to boost prison capacity, which includes creating 20,000 modern prison places, the largest prison-building programme since the Victorian era – with 5,400 of these places already delivered.
The 20,000 places are being delivered through the construction of six new prisons, alongside expansions and refurbishments at existing jails and the delivery of 1,000 Rapid Deployment Cells.
HMP Fosse Way in Leicestershire, the second of these new state-of-the-art prisons, opened its doors last month.
Prisons Minister Damian Hinds said: "Redeveloping Rainsbrook is the latest step in our plans to create more prison places as we continue to take serious criminals off the streets.
"Alongside vital taxpayer savings and creating more jobs for the local economy, we are making sure that every acre of the prison estate is being used effectively to rehabilitate offenders and help them turn their backs on crime for good."
Rainsbrook Secure Training Centre was previously a secure unit for children aged between 12 and 17 and closed in 2021. The redevelopment of the former Rainsbrook site is due to be completed by early 2025.
If you would like to read more stories like this, then please click here