Edinburgh Architects Gain Queen's Award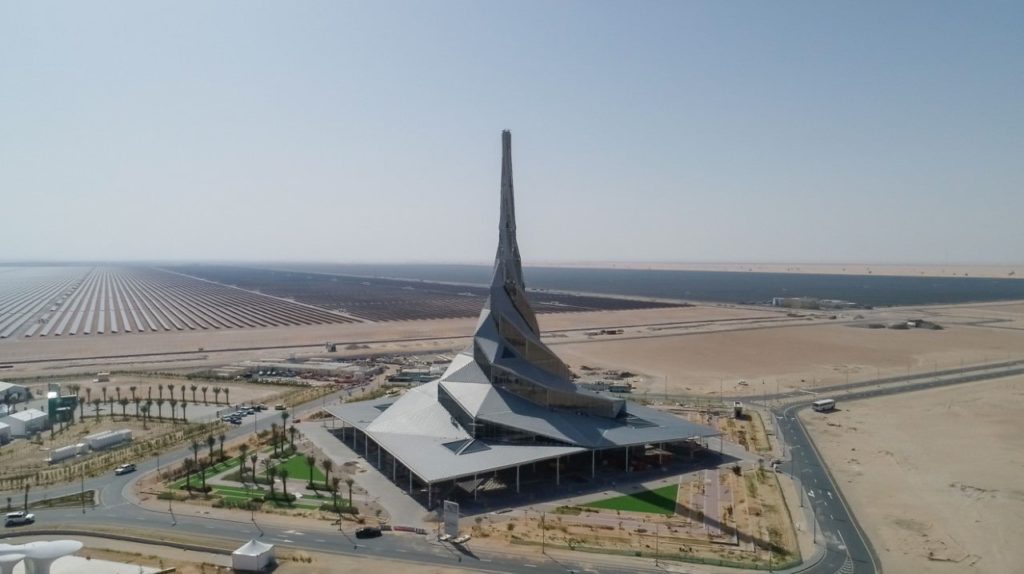 An Edinburgh-based architect, Kettle Collective, is calling for architects to be at the forefront when it comes to tackling carbon reduction, a sector which contributes to up to 39% of the global carbon footprint, after being honoured with a Queen's Award for Enterprise for Sustainable Development.
This is the second Queen's Award for Kettle Collective, one of 205 organisations which were nationally recognised with the prestigious Queen's Award for Enterprise, and just one of 17 for Sustainable Development.
"Sustainable design is at the core of everything we do," said Kettle's Managing Director, Colin Bone. "It is a great honour to have been recognised by Her Majesty the Queen for our sustainable design. We set up Kettle Collective to make a difference, not just to the quality of the lives of the people living and working in our projects, but most importantly on making a positive impact to the natural environment on a large scale."
Underpinned by the belief that the space we live in directly influences the quality of our lives, Kettle was set up to create vibrant and sustainable projects.
"The design phase is critical to the energy efficiency of any building and designers not only need to prioritise but to innovate if they are going to meet the considerable challenges we face. Through regenerative building and promoting habitats and biodiversity we are actively reducing the impact on the planet." explained Mr Bone.
Kettle also designed the LEED Platinum, multi-award-winning Solar Innovation Centre at the Sheik Mohammed bin Rashid Al Maktoum Solar Park for the Dubai Electricity and Water Authority, and are probably most famous for designing the Falkirk Wheel, in Falkirk, Central Scotland.
Sir Tom Hunter, philanthropist and founder of The Hunter Foundation, said: "It's fantastic news that the Kettle Collective has won the Queen's Award for Sustainable Development as recognition of its work leading the sustainability charge. I am particularly pleased at the recognition of Kettle's impact to climate change, which is now nothing short of urgent to our planet."
Now in its 55th year, the Queen's Awards for Enterprise are the most prestigious business awards in the country, with winning businesses able to use the esteemed Queen's Awards emblem for the next five years.
If you would like to read more stories like this, then please click here