Engineering to Work Harder to Attract Women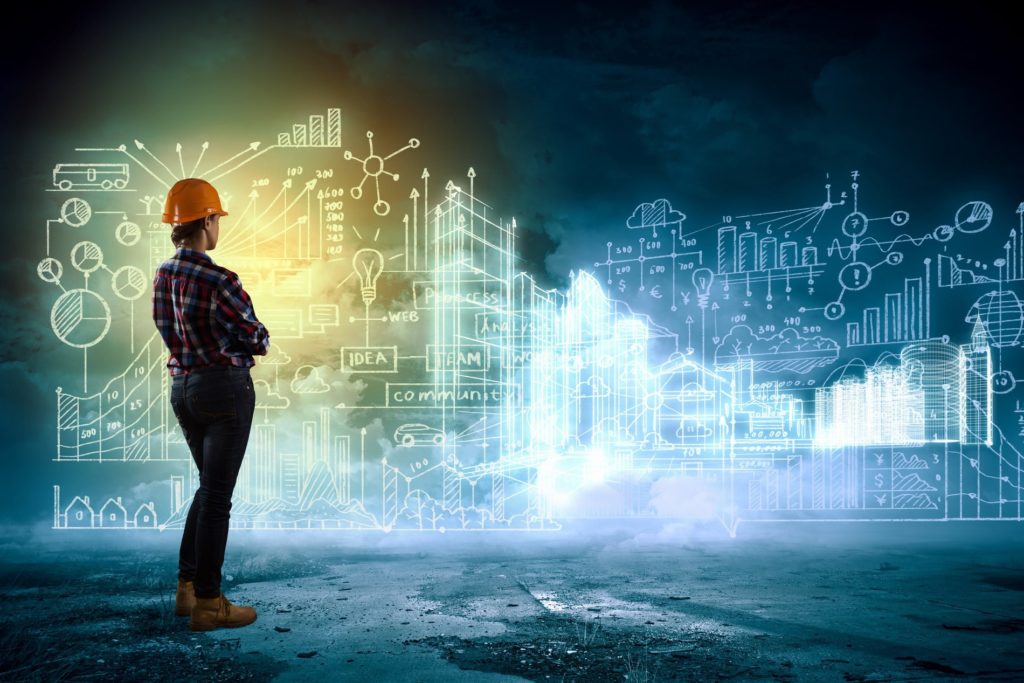 The Founder and CEO of multi-disciplinary engineering business, adi Group, has said that the industry needs to develop a laser sharp focus to inspire a new generation of female engineers.
Alan Lusty made the remarks as his company marked International Women in Engineering day on 23 June. Mr Lusty has also said that the engineering industry needs to make a greater and ongoing commitment to attracting women into the engineering workforce.
Stats show that women make up just 12% of the engineering workforce, which indicates a significant gender imbalance in the profession that must be addressed.
Mr Lusty said: "Gender inequality is one of the most pressing issues in engineering. Whether it is the result of myths and preconceptions about the job or simply a lack of knowledge about how to pursue a career in the industry, we must do more to inspire the next generation of female engineers."
Alan Lusty and the team at adi Group are making progress in building an organisation that women want to work for. However, he argues that for more headway to be made, female engineers must become normalised throughout the industry.
He added: "We've heard about women with concerns about needing a thick skin to deal with sexist attitudes or even comments and it is well-known that many females report feeling a greater need to prove themselves on site.
"This is where the industry needs reform. There is absolutely no reason why a woman should not be an engineer and every reason that she can do just as good a job as a man. No one in this day and age should experience any kind of discrimination in the workplace."
If you would like to read more like this, then please click here