The UK construction industry responds to the General Election result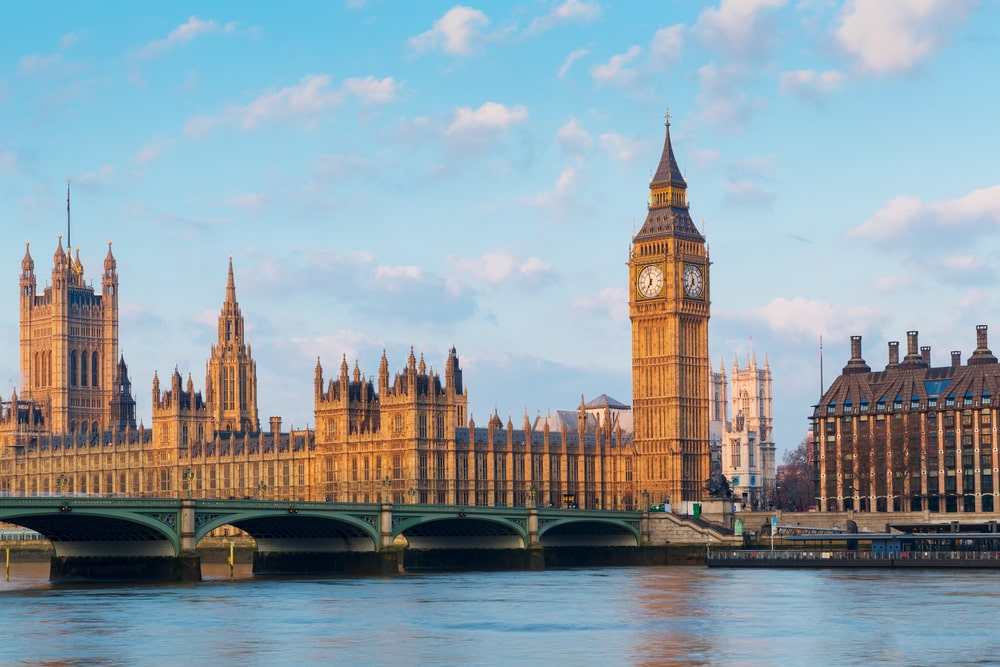 Following the result of the General Election, various construction companies have expressed a relief in thinking that a definitive majority government could bring an end to the uncertainty that has gripped Parliament over the past three years.
Though the majority of responses to the General Election have been mixed, the consensus, so far, has been that companies are relieved that the political gridlock might end but are warning the Conservative Government that trade deals need to be made and support needs to be given to builders.
The Chief Executive of the Federation of Master Builders, Brian Berry stated: "The new Conservative Government has a golden opportunity to sort out Brexit and set out its new vision for the UK. Building the homes and infrastructure that this country needs has to be a key priority to help drive the economy forward."
"The Government needs to back the nation's army of small builders, by delivering on the promised £3Bn National Skills Fund, investing in quality through a licensing scheme for the whole UK construction industry, and supporting local builders to retrofit the millions of homes that need to be upgraded to low carbon."
Regional building companies have likewise stressed that peripheral regions cannot be neglected and neither can the government's previous pledges of establishing a 'Construction Corridor' in the North of England.
The Director at Caddick Group, which operates primarily within Yorkshire and the North West, Johnny Caddick added: "This result – and the political need to now fully support the North with world class infrastructure – will bolster confidence in regional economies which will enable more capital to flow into housing.
"The increase of skilled jobs – and the emergence of new businesses that can re-skill workers will be a magnet for employers and housing development. And with institutional finance continuing a global hunt for yield, the market will be looking positively towards build to rent opportunities in 2020."
If you would like to read more articles like this then please click here.