£15 million funding package to fix court buildings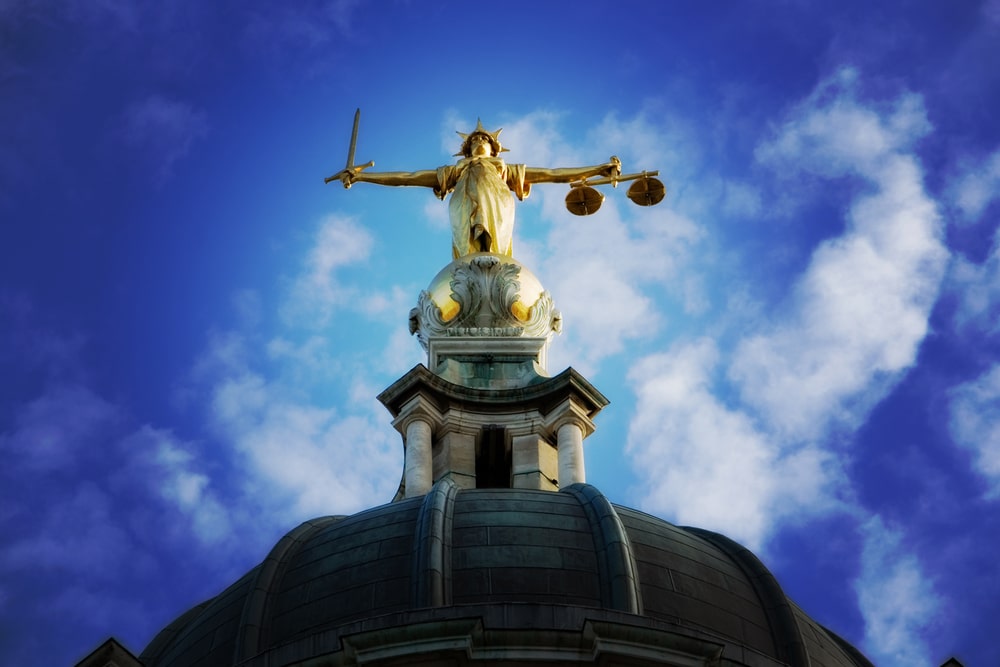 Court infrastructure in England and Wales is to receive a much needed security and maintenance overhaul thanks to £15 million pounds in government funding.
Announced during Chancellor Philip Hammond's recent budget, the sum will ensure that a programme of over 170 improvement works across a number of sites will take place before the end of the 2018/19 financial year. Priorities include the shoring up of security measures and boiler and lift repair.
"We want to provide the best experience possible for the victims, witnesses, staff and legal professionals who use our courts every day," said Justice Minister Lucy Frazer. "That is why this extra funding is so welcome – and why we've worked with the judiciary to make sure we spend it where it is needed most."
In total, £4 million will go towards the preparation of capital maintenance projects including the replacement of roofs at Snaresbrook Crown Court and Winchester Crown Court. Additional improvements include new boilers at Newton Abbot, Peterlee and Plymouth Magistrates' Courts, new windows at Barnstaple Magistrates' Court and replacement lifts at Swansea Civil Justice Centre and Thames Magistrates' Court.
A further £3 million is to be spent on security-related works including the installation of secure locks and panic alarms, vision panels in doors and CCTV in waiting areas where necessary. Finally, the remaining £8 million will be allocated to facilities management with a particular focus on heating and cooling in court buildings.
The announcement falls alongside the government's ambitious £1 billion court reform programme which is bringing new technology and modern ways of working to the justice system. This includes a fully accessible online civil money claims service which gives the public the ability to make small claims online. To date, more than 37,000 claims made since its March launch.
If you would like to read more articles like this then please click here.