Gender pay gap for UK tradespeople revealed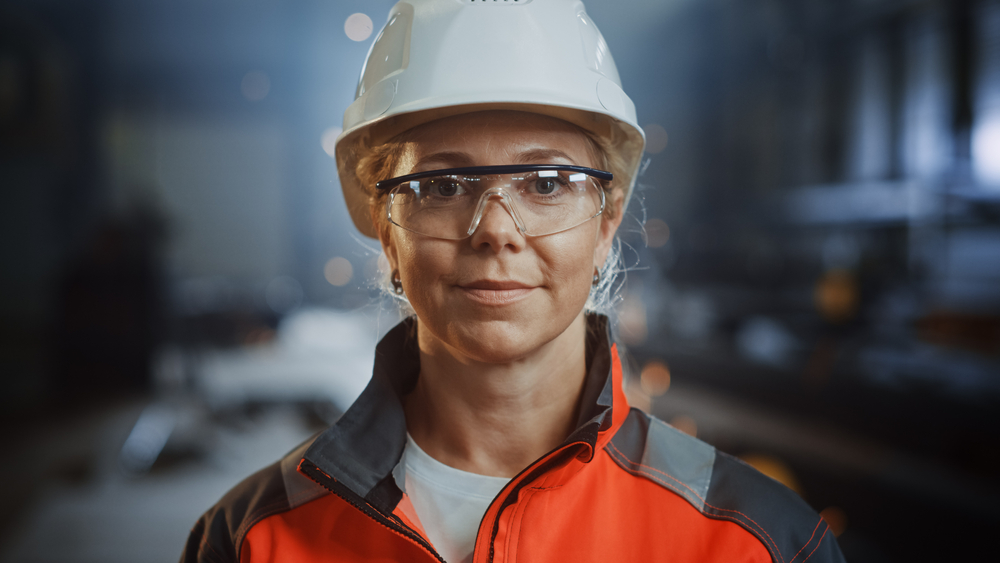 A newly published study from Magnet Trade has revealed the shocking extent of the gender pay gap for UK tradespeople.
Collating data from the Office for National Statistics (ONS) and the Association of Independent Professionals and the Self-Employed (IPSE), Magnet Trade's research suggests that women earn 43% less than men in self-employed jobs.
Estimates indicate that men charge £7 more per hour on average than women. In terms of hourly rate, this amounts to £23 for self-employed men compared to £16 for women. Applied across a working lifetime, it's thought that tradesmen earn £700K more on average compared to their female counterparts.
Looking at a single year, men earn £14K more compared to women in the self-employed trade industry. This means that a self-employed tradeswoman would have to work five additional months each year to match a man's salary across various trade roles.
Additionally, according to Magnet Trade's findings on the gender pay gap:
Self-employed male electricians charge the most per hour out of all trades

Self-employed painters and decorators have an hourly pay gap of £7.01

Self-employed male plumbers earn £7.78 more per hour than females
Women have long been underrepresented in construction. In the workforce, only 15% of females work in construction, according to ONS figures. But with the UK in dire need of a million new tradespeople to offset demand over the next decade, women have a significant role to play in the self-employed trade industry.
In addition to leveraging the data contained within their report, Magnet Trade encourages tradespeople to hold open discussions with their counterparts and look online at what competitors in their area are charging.
If you would like to read more stories like this, then please click here.