Hampshire County Council support local construction with £240M frameworks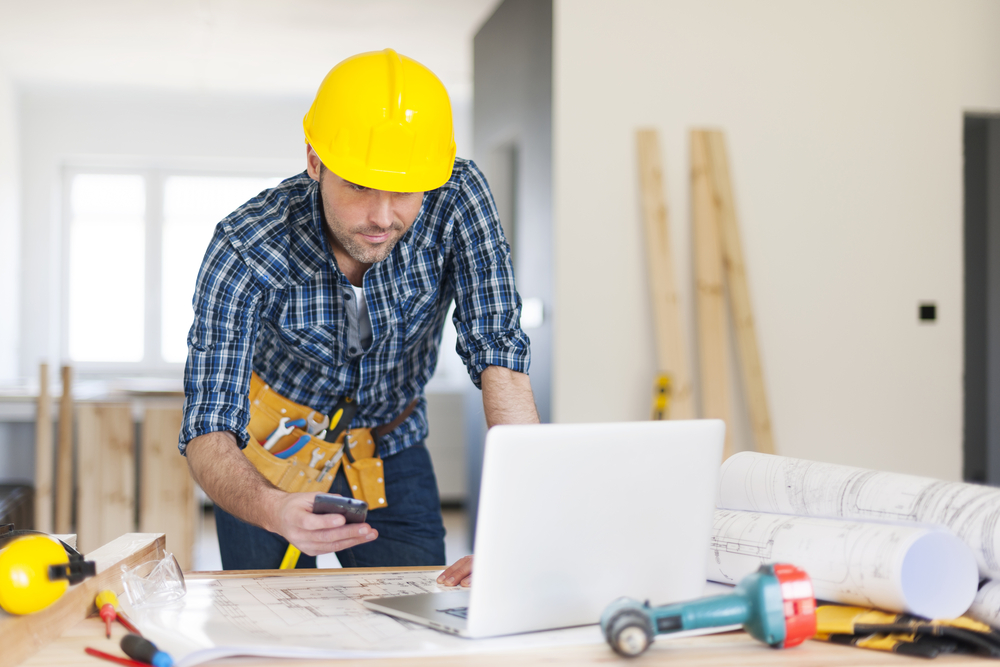 Hampshire County Council will be creating business opportunities with small value buildings and engineering frameworks by supporting Hampshire's local construction industry over the next four years.
Hampshire's Building Minor Works Framework and Mechanical and Electrical Framework will provide opportunities and welcome bids from small to medium sized contractors for public sector building, mechanical and electrical projects. This is part of the County Council's approach to updating its innovative construction procurement.
The main objectives of the framework are to work more closely with selected small/medium construction contractors, to deliver improved cost outcomes, greater local spend, local employment and apprenticeship opportunities. Shared apprentices can work for numerous employers in the catchment area, which is ideal as it can provide continuity of training for apprentices.
Councillor Mel Kendal, Executive Member for Income and Capital Receipts said: "Hampshire County Council has always pioneered the concept of collaborative and innovative construction procurement arrangements, using the combined buying power of public sector partners to raise standards and improve value-for-money in construction projects. Our approach provides continuity for contractors working with the Council with the benefit of good value and available capacity to deliver significant volumes of work for public sector clients.
"This approach gives us an opportunity to support local firms, by offering a framework specifically for smaller projects. We know that local contractors provide great quality and value for money on these schemes, and now those that wish to bid have the potential to see a sustained opportunity for a wider variety of projects, a consistent relationship with Hampshire County Council and ultimately, business growth."
The frameworks will be used for public sector buildings such as schools, academies, offices, police facilities and fire and rescue facilities. Features of the Hampshire Building Minor Works Framework include recladding projects worth up to £2M, door and window repairs and placements worth up to £500,000 and roofing repairs and refurbishments up to £250,000. Hampshire Mechanical and Electrical Framework includes electrical repair, refurbishment and installation projects up to £500,000.