House Price hits five year low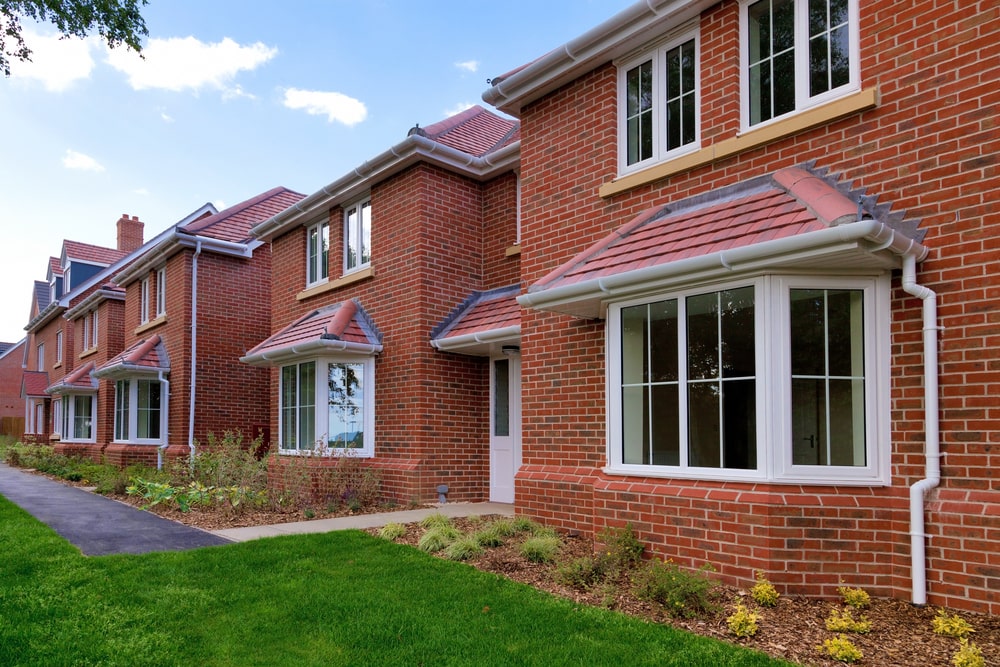 Latest statistics show that the annual house price growth has slowed to the lowest rate in five years.
Coming in at just 1.5% higher than the same three months in 2017, the rate of house price growth is at its lowest since 2013. Prices rose only marginally from September, at 0.7%, although this rise follows two monthly falls. While the register is ranking just 0.2% higher than the preceding quarter.
The average house price is now £227,869.
Russell Galley, Managing Director, Halifax, said: "The annual rate of house price growth has fallen from 2.5% in September to 1.5% in October, which is the lowest rate of annual growth since March 2013. However, this remains within our forecast annual growth range of 0-3% for 2018.
"House prices continue to be supported by the fact that the supply of new homes and existing properties available for sale remains low. Further house price support comes from an already high and improving employment rate and historically low mortgage rates which are creating higher rates of relative affordability. We see this continuing to be the case over the coming months and we remain supportive of our 0-3% forecast range."
Other information provided by the index shows that monthly UK home sales remained flat, with sales in the three months to September unchanged from the previous three months. The volume of residential transactions has been broadly flat over the past year and is likely to remain so in the coming months.
While mortgage approvals fell slightly in September, with Bank of England figures showing that the number of mortgages approved to finance house purchases – a leading indicator of completed house sales – fell by 1.3% month on month to 65,269 in September.
If you would like to read more articles like this then please click here.