Figures Show Increase of Energy Efficient Homes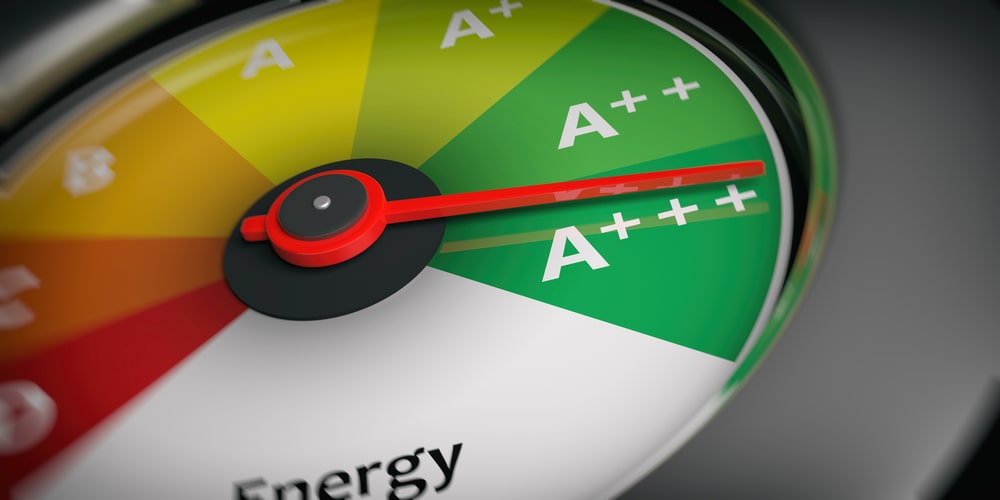 The majority of homes n England are now in the most energy-efficient bands, latest figures show.
In the last quarter, 84% of new homes throughout England were given an energy rating of A or B in comparison to 79% in the previous quarter. Statistics also show that 392,000 domestic Energy Performance Certificates (EPCs) were lodged in England, an increase of 10% from the same quarter in 2019.
EPCs are mandatory for all domestic buildings, and also provide new home- owners with an indicator of how energy efficient their property is, and how they can save on costs. The latest figures highlight the UK Government's continued work during the pandemic to keep the housing market open and increase the number of energy efficient homes.
Housing Secretary RT Hon Robert Jenrick MP said: "This government has gone to great lengths to support homebuilding over the past year by keeping the industry open and operating safely during the pandemic – alongside stimulating the market through the stamp duty holiday and a huge £12 billion investment in affordable homes. These latest statistics show the sector remains healthy.
"Building back greener and delivering quality energy efficient homes is a priority for this government and these figures highlight our commitment to helping people keep household bills low for people, while looking towards a more sustainable future."
If you would like to read more stories like this, then please click here