New initiative to tackle carbon and improve health launched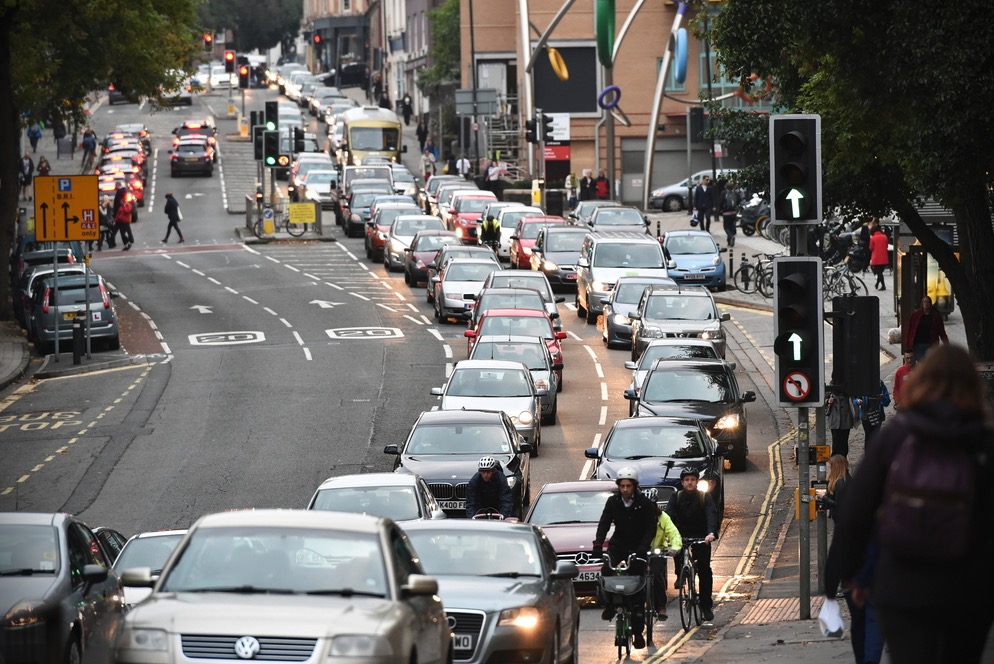 The LowCVP and the Clean Air Alliance have announced an initiative to help combat the health effects of urban air pollution and meet the demand for a reduction in carbon.
The LowCVP and the , working in conjunction with other representatives of the clean air quality community, hope the initiative will provide a joined up approach in tackling both these issues.
The scheme was launched on 1 March at a seminar and Parliamentary reception, which was attended by over 200 people. It will focus on the impacts of road transport and has published a communiqué revealing the areas of agreement and potential collaboration between the two communities.
Signatories to the communiqué include: The Low Carbon Vehicle Partnership; Clean Air Alliance; Environmental Protection UK; Clean Air in London; Kings College London, Environmental Research Group; Imperial College London, National Heart & Lung Institute; Environmental Industries Commission; Transport for Greater Manchester; Green Alliance; Deliver Change; Society for the Environment; Institution of Mechanical Engineers; Cenex and the Institution of Environmental Sciences.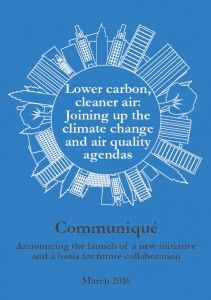 The initiative will aim to demonstrate that climate change and air quality communities can work hand in hand. It will also reveal the number of policies aimed at tackling climate change also serve to limit air pollution.
Areas of tension or confusion will also be identified between the two agendas and investigated to see how coordinated activity can help to resolve both, for the benefit of all.
Almost 20% of all the UK's total emissions of CO2 and most of the critical emissions (particulates and NOx), which can be extremely damaging to health in areas of high pollution concentration, comes as a direct consequence of road transport.
The UK is legally obligated under the Climate Change Act and European regulations to reduce emissions of both types.
The launch of the scheme follows the news that London exceeded its annual pollution limits after just one week into 2016. The government is also set to introduce five Clean Air Zones in the UK.
Andy Eastlake, Managing Director, LowCVP said: "The LowCVP has been working throughout to make sure that the climate initiatives in which we're involved also make a positive contribution to air quality, but forging closer relationships and working in an even broader partnership can only help both of our agendas.
"We look forward to collaborating with representatives of the air quality community and will be looking for practical ways to embed consideration of air pollution into all our processes."
Dan Byles, Chair of the Clean Air Alliance said: "The science shows that if air pollution is addressed, there will generally also be a significant decrease in climate carbon emissions.
"It's vital that this exciting partnership between the Clean Air Alliance and the Low Carbon Vehicle Partnership helps the air quality and climate change communities work more closely together to better understand the links between them and the benefits of addressing the two issues together."