Interactive hub from Homes England to help build new homes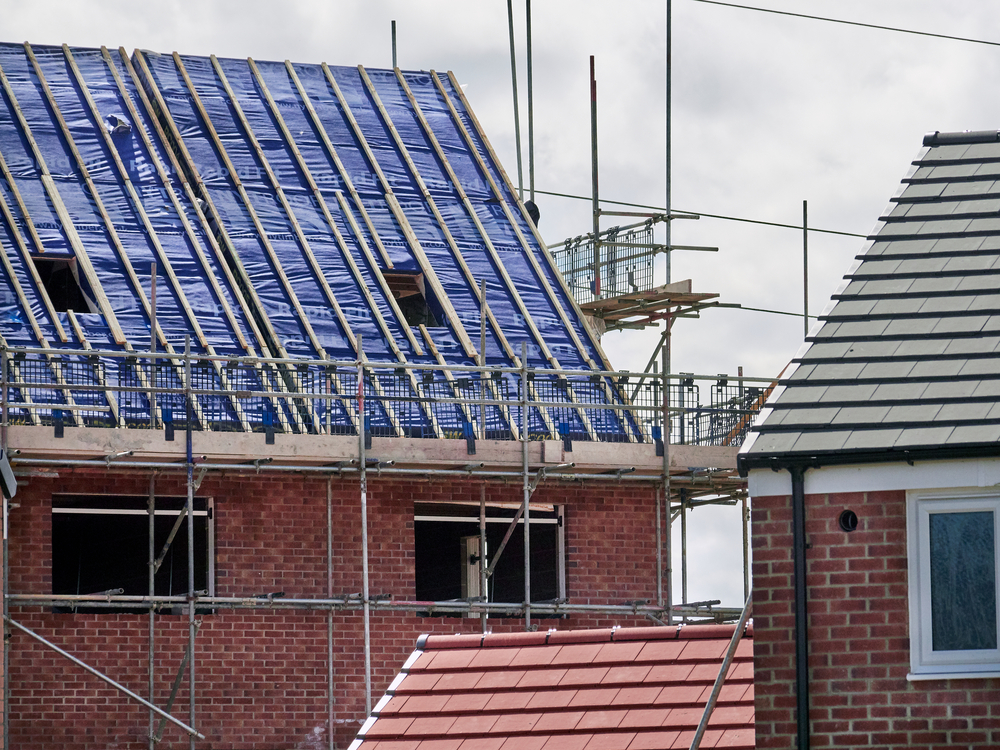 A new interactive hub will contain information on available plots of land for residential building.
The interactive hub will list 148 sites, totalling around 2,500 acres, and match them with developers. The Land Hub was developed by Homes England to increase residential construction and boost the number of new homes.
The government is aiming to provide 300,000 new homes by the mid-2020s to meet demand. The Land hub will include details of planning status, size, and proposed use, e.g residential or commercial.
Chairman of Homes England Sir Edward Lister said: "Bringing another 148 sites to market demonstrates the scale of Homes England's ambition to unlock land and accelerate the delivery of homes the country needs.
"We are keen to speak to developers about the opportunities in our latest pipeline and want to collaborate with both major developers and smaller builders to create a more resilient housing market."
The sites will be released alongside land from the Defence Infrastructure Organisation (DIO) for development. The seven brownfield sites will have enough space for 10,000 homes and are no longer needed by the DIO.
The new land will be available to developers and SMEs to be purchased and developed to meet the government's targets. The government has also set up the £4.5 billion home building fund providing modern construction methods and helping innovative new builders enter the market.
If you would like to read more articles like this then please click here.
If you are interested in finding out more about key infrastructure trends today, you may wish to attend the flagship infrastructure exhibition at the NEC in April 2019: UKIS 2019
Register for your delegate place now: UK Infrastructure Show 2019.