Mace celebrate official opening of £240M Lexicon Bracknell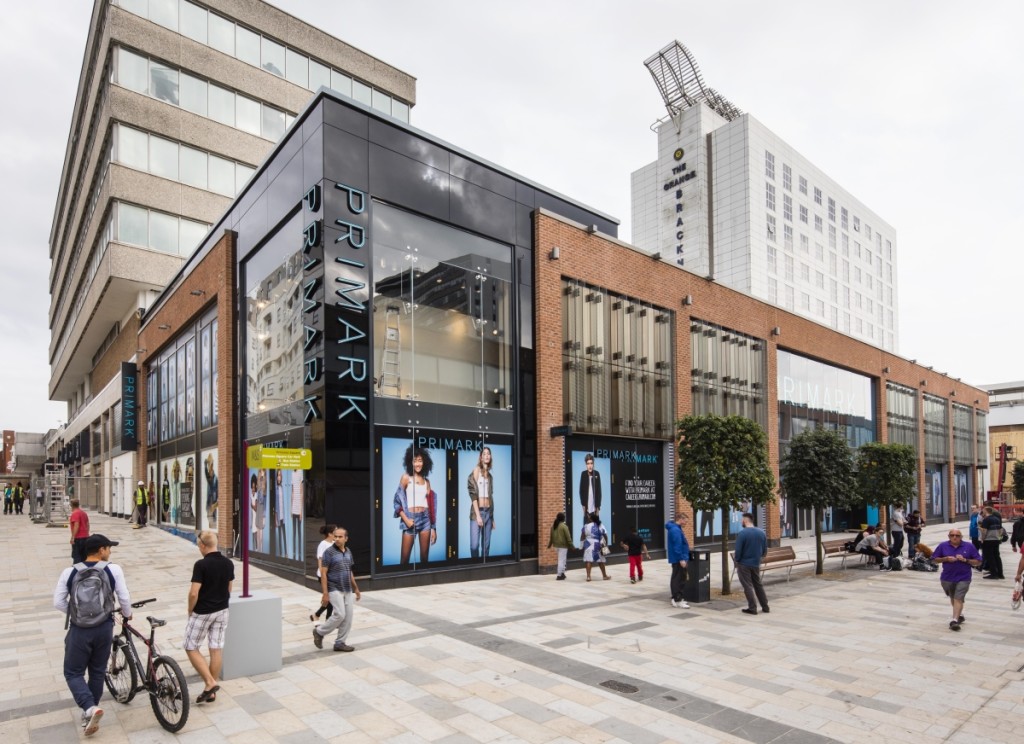 Mace is celebrating completion of the Lexicon Bracknell – one of the largest UK urban regeneration schemes to be built in recent memory.
The Lexicon Bracknell, which officially opened to the public on Thursday 7 September, is a hugely ambitious £240M retail and leisure town centre redevelopment in Berkshire. It's the product of a 50:50 joint venture between Legal & General Capital and Schroder UK Real Estate Fund – dubbed the Bracknell Regeneration Partnership – in conjunction with Bracknell Forest Council.
An astonishing £768M has been allocated for the wholesale transformation of Bracknell Forest, encompassing both the town centre proper and its neighbouring regions. The newly redeveloped town centre now spans one million square feet of retail, dining and leisure space, including the existing Princess Square Shopping Centre.
The regeneration also comprises one of the largest green walls in Europe, together with the refurbishment of existing shop facades, major public realm enhancements, some 3,800 additional spaces in new or improved car parks, and significant highway upgrades in service of the local network.
Crucially, there will be more than 3,500 employment opportunities for local residents, many of whom had to commute elsewhere to work in retail previously.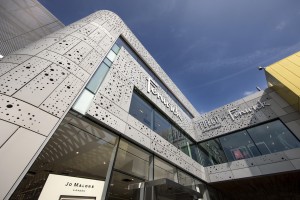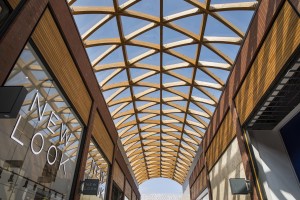 "The completion of the Lexicon is a proud moment for Mace," said Gareth Lewis, Chief Operating Officer for Construction. "It's rare that we get the chance to help deliver a project that will so radically transform a town centre, and has the potential to drive so much sustainable economic growth. It's been a big, complex job – particularly in terms of ensuring existing public realm has been able to remain open – and we're delighted with the end result."
Laura Mason, Director of Direct Investments at Legal & General Capital, added: "The transformation of Bracknell is one of the most significant town centre regeneration projects to be delivered in the last 25 years. The UK needs urban centres that are fit for purpose – supporting long-term demographic shifts and economic growth by bringing jobs and homes back into the centre of our cities and better utilising our existing infrastructure."
The scheme was master-planned and concept designed by architects BDP and Chapman Taylor, with Mace helming the challenging construction phase.
If you would like to read more articles like this then please click here.