Midas Construction on Oxford University framework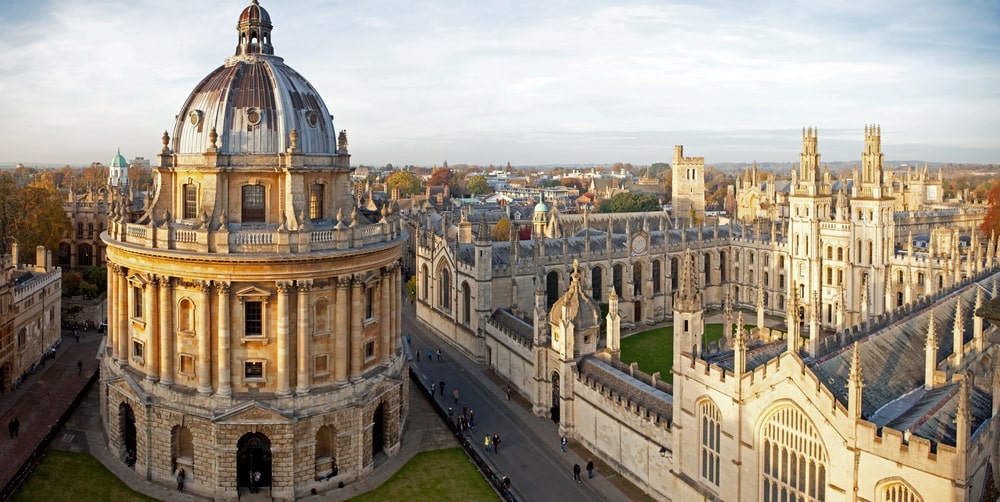 Midas construction has gained a position on a construction framework for the University of Oxford which will organise construction developments valued in the range of £5M to £20M.
Midas secured the five-year position on the University of Oxford's Capital Projects Partner Framework which will provide the institution with office refurbishments, technically advanced new facilities, and versatile spaces study spaces, all the while reducing running costs and carbon emissions in line with the new Passivhaus methodology.
Chief Executive of the Midas Group, Alan Hope stated: "We are delighted to be working alongside such a highly regarded university and look forward to supporting their diverse needs and facilities across this historic estate as it continues to grow for the future.
"Frameworks are a key area of focus for Midas, allowing us to build on our reputation for forging strong and lasting relationships with our customers."
Over the previous three years Midas has delivered 50 projects at an approximate value of £300M through contracts that were delegated by framework agreements and strategic partnerships. Such arrangements are designed to offer simplified procurement routes for public and private sector organisations when commissioning construction projects.
Midas' frameworks and partnerships have been in education, residential, retail, defence, and the public sectors while their projects have consistently supported the employment and training of local people in communities surrounding their developments.
Two other frameworks in which Midas have places include the £5.2Bn SCF Framework. which supports customers across the South of England to deliver value-for-money, high-quality assets, as well as the £8Bn Department for Education Framework, which will drive investment in schools and educational institutions during the next three years.
The Midas Group is one of the UK's largest independent construction and property services providers and aims to be the contractor of choice in the South of England, with 75% of Midas' current work being carried out on a repeat basis.
If you would like to read more articles like this then please click here.