Reaction to Markit/CIPS UK construction PMI for September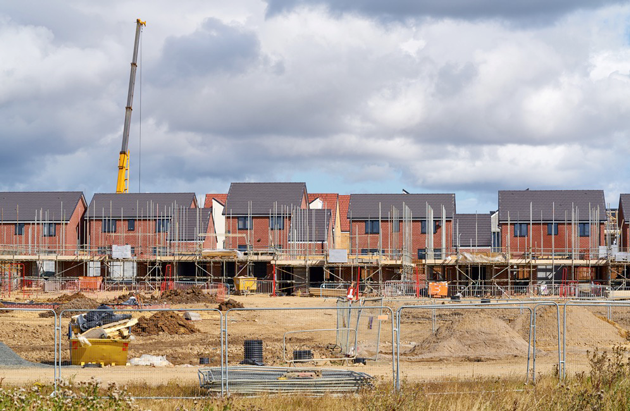 The Vinden Partnership says government making housebuilding a top priority will settle industry nerves
The Markit/CIPS UK Construction PMI figures for September indicate that the construction industry returned to growth.
It was the first time since May that the construction industry saw an increase in activity.
The Construction PMI reading was 52.3 for September, up on August's figure of 49.2 and above the threshold for growth of 50.0.
The increase was driven by a recovery in residential housebuilding with businesses citing a resilience in demand and improving market conditions for the upturn.
There was also a rise in civil engineering output, increasing at its sharpest rate for five months.
Industry confidence would appear to be less affected by the Brexit uncertainty, with confidence levels at their highest levels since May.
Speaking to Matt Brown from UK Construction Online, Peter Vinden, Managing Director of The Vinden Partnership – a leading multi-disciplinary consultant company to the built environment said: "The move back to growth in the construction industry is certainly encouraging and would indicate that the sector is less worried about the impact of leaving the European Union.
"While there is no doubt that certain parts of the industry remain subdued by Brexit, the government's announcement this week that they will make housebuilding and infrastructure a top priority will go some way to steadying a few nerves.
"The largest increase in residential housebuilding since January has obviously played a key part in the rise in construction output.
"The results of this survey provide a decent platform for the government to build on but it would a mistake to think it will be all plain sailing for the industry and economy as whole. The government still need to put meat on the bones of its Brexit policy and stave off the threat of uncertainty that can suffocate the construction industry."
If you would like to read more articles like this then please click here