National Apprenticeship Week 2016 launched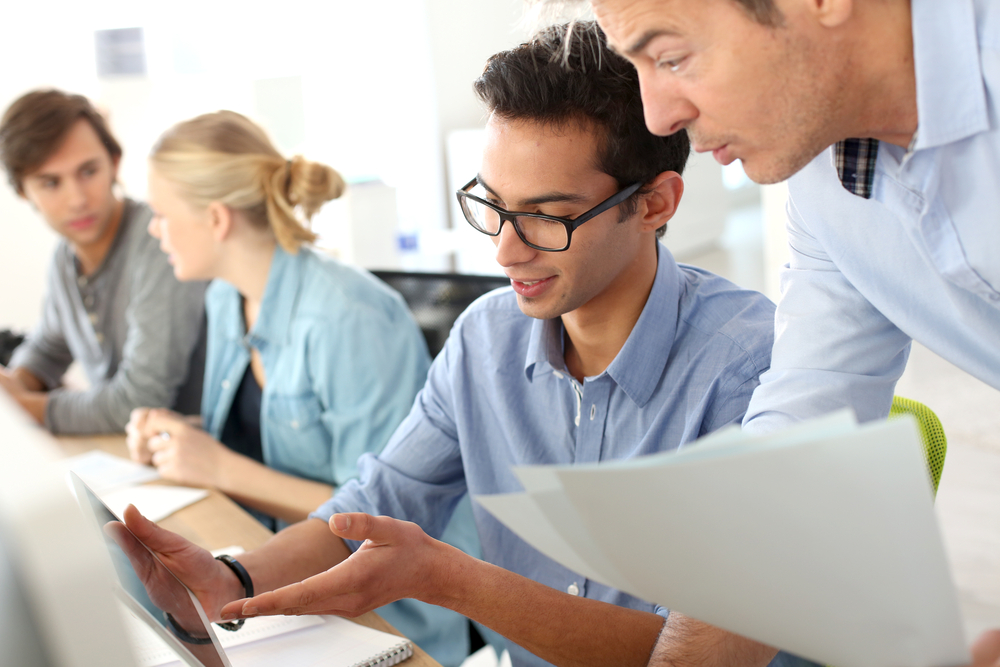 Today marks the start of National Apprenticeship Week 2016, with the theme – "An apprentice can take you anywhere."
National Apprenticeship Week (NAW 2016) will run from 14-18 March, co-ordinated by the National Apprenticeship Service. It is designed to celebrate apprenticeships and the positive impact they have on individuals, businesses and the wider economy.
A key theme for National Apprenticeship Week 2016 is: "An apprenticeship can take you anywhere", with a particular focus on higher skills to show how young people, entrepreneurs and businesses can "rise to the top" through traineeships and apprenticeships.
The event launches with an event at London's Shard that is designed to encourage more businesses to take on apprentices.
To mark the launch, seven top companies are announcing major commitments to apprenticeships, including Starbucks, Prezzo, Fortnum and Mason, Deloitte, Greene King, BT and Addleshaw Goddard.
In new research released to mark the start of National Apprenticeship Week, it was found that businesses place apprentices at the heart of their plans to rise to the top and rank hiring the right staff as the most important factor in helping them grow. It shows that eight in ten managers believe apprentices are vital to their organisation's expansion plans. The government is driving to equip people with the skills that employers need to grow and compete.
The research also showed that managers hiring apprentices were five times more likely to believe the company would expand rapidly, than those that don't.
Two thirds (61%) of managers in growing firms felt that hiring the right staff or having employees with the right skills was the most important factor in realising the company's ambitions.
The new research found that having the right people with the right skills within the company is ten times more important to businesses when it comes to expansion than access to finance.
Business Secretary Sajid Javid said: "I hope National Apprenticeship Week will inspire many more businesses across the country to commit to taking on an apprentice. Apprenticeships don't just offer life changing opportunities to our young people, they also deliver for the bottom line. We are committed to 3 million apprenticeships by 2020 because apprenticeships are good for Britain."
Throughout the week, employers of all sizes will be coming together to showcase how apprenticeships help them #RiseToTheTop of their industry.