Preferred bidder status for Kier on Anglian Water AMP6 programme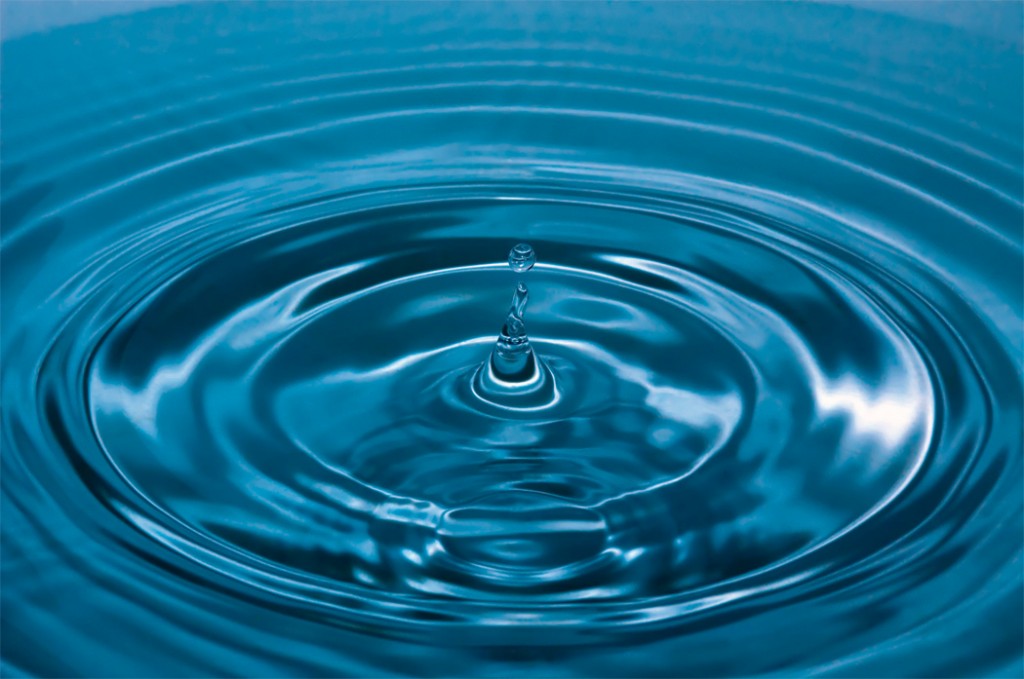 Kier Group plc announced today that it has been awarded preferred bidder status on two long term contracts with Anglian Water, to be carried out as part of the AMP6 programme. The contracts have a total value of up to £130M and will both begin in 2015, running for 15 years.
The AMP6 Integrated Metering and Developer Services (IMDS) contract is valued at £12M a year and Kier has been selected work alongside Clancy Docwra. The IMDS will cover the whole Anglian Water region, bringing together the region, which was split east/west for the AMP5 framework.
Kier will also be one of three construction companies working to deliver the Integrated Operational Solutions (IOS) for Anglian Water. Worth over £70M the five year contract has possibility to extend to ten years and will include appraisal and feasibility studies, preliminary and detailed design, construction and installation of components. Starting in April 2015 work will also cover asset refurbishment, demolition, dismantling, and decommissioning. Maintenance of the corporate asset and cost data for both water and water recycling assets will also be included.
Kier focussed on the objectives OFWAT laid out in its bid. These included a need to increase efficiency and extend asset life and supported the outcomes of the Anglian Water AMP6 business plan; satisfying customers, fair charges, decreasing footprint and providing safe, clean water.
Haydn Mursell, Kier Group finance director, said: "We look forward to working with Anglian Water to tackle the ever more challenging regulatory requirements they face. Through our partnership experience, we will deliver these services effectively and efficiently, working as one fully integrated organisation, and collaborating with them and the partner service providers to deliver the best possible service to customers. These contract awards demonstrate how our acquisition of May Gurney last year has enhanced Kier's capabilities and strengthened our offering to clients."