Residents encouraged to provide building safety feedback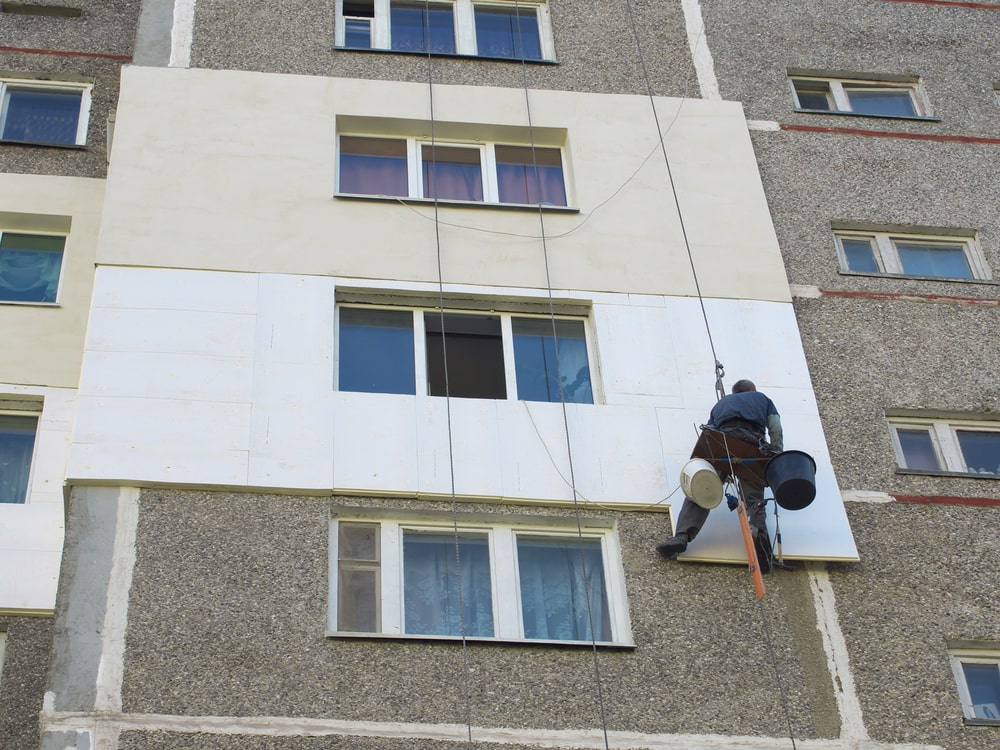 The government is asking residents for their input on issues of building safety as part of a response to the Grenfell tragedy.
The government is launching a consultation on building safety which will invite the public to provide their views over the next 8 weeks. The public can comment on Building a Safer Future, the government plan published in December 2018 to improve the safety of high rise tower blocks.
After reviewing the fire safety of tower blocks the government found that some corners had been cut in order to reduce costs and many buildings had the same panelling that was given as a potential cause of the rapid spread of fire during the Grenfell tragedy. The government commissioned Dame Judith Hackitt, an engineer and former chair of the UK Health and Safety Executive, to review the system and find out how it can be improved.
Dame Judith recommended the creation of a system of 'duty-holders', people who will have responsibility for keeping residents of these buildings safe and making sure building regulations are followed. Duty-holders will be responsible for keeping vital safety information about how the building was designed and built and is managed.
If the people responsible for a building ignore their responsibilities, a new building safety regulator will have the authority to take enforcement action against them. This could include criminal and civil sanctions, like fines or imprisonment.
A key part of the consultation is ensuring that building residents continue to have a say in safety measures. The government has also introduced new measures including funding the replacement of aluminium composite material like that present in Grenfell Tower.
For construction products and systems standards, the government proposes creating a new standards committee to provide it with impartial advice on the new standards and guidance. Residents wishing to contribute can find more information on the consultation here.
If you would like to read more articles like this then please click here.