SELECT Continue to Support Members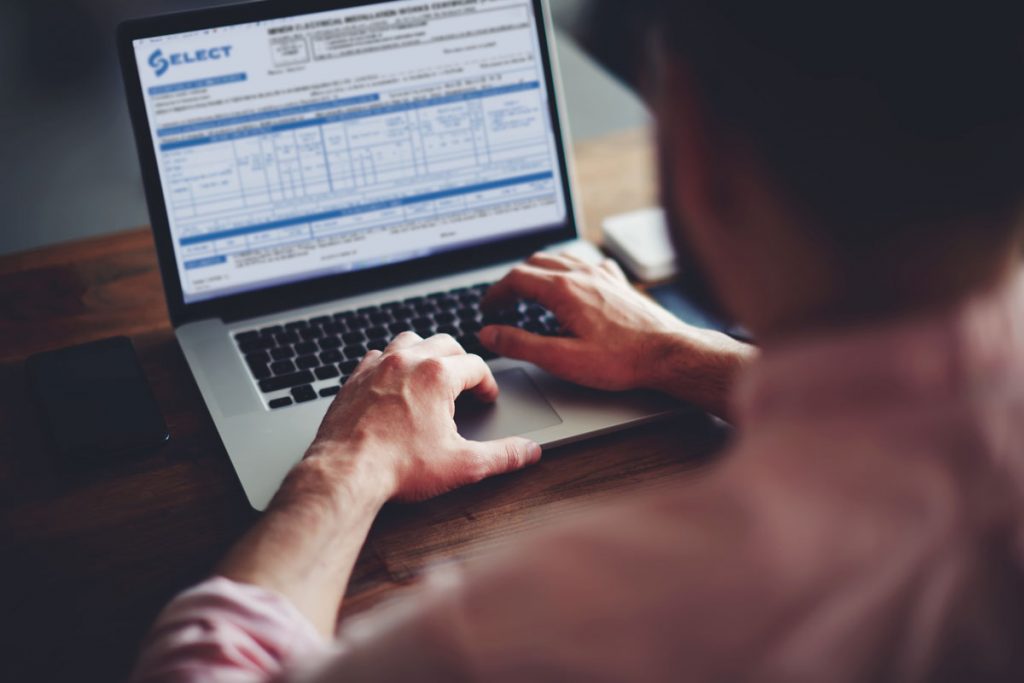 SELECT is continuing to support its members by launching an in-depth guide for users of its popular SELECTcerts digital certification app.
The 60-page booklet, which is available digitally, includes practical information on all aspects of the service, from getting started to creating certificates and making the mot of the app's many functions.
It has been created by SELECT Technical Adviser Neil Sim, along with input from other members of the trade association's Technical team, the guide also features clear imagery to help users gain the maximum benefits from the service.
SELECT Director of Technical Services Dave Forrester said: "We are delighted with the new user guide, which has been created in response to specific Member feedback.
"The new guide will help Members create a full range of electronic certificates quickly and easily and assist in the creation of a client database and installation locations.
"It's yet another way in which we continue to listen to our Members and deliver the services and support they need."
The new guide follows on from a range of dedicated services introduced for SELECTcerts users since a new version of the app was launched in February 2020. In addition to this, the app has been updated, and features the following updates:
Spacing added to R2 and Zs columns on circuit chart/test results
Fix for toggle fields (e.g. polarity) showing incorrect value on test results when scrolling.
Improvements to backup feature to assist support calls
Fix freezing issue after inactivity on Windows and iOS (Microsoft Xamarin Forms bug/update)
Fix issue with EICR inspection schedule tick on item 5.12 a)
Mr Forrester added: "We will continue to upgrade and improve the app over the upcoming months, reacting to feedback to create the ultimate user experience for our Members."
If you would like to read more like this, then please click here