Sheffield council receives construction jobs investment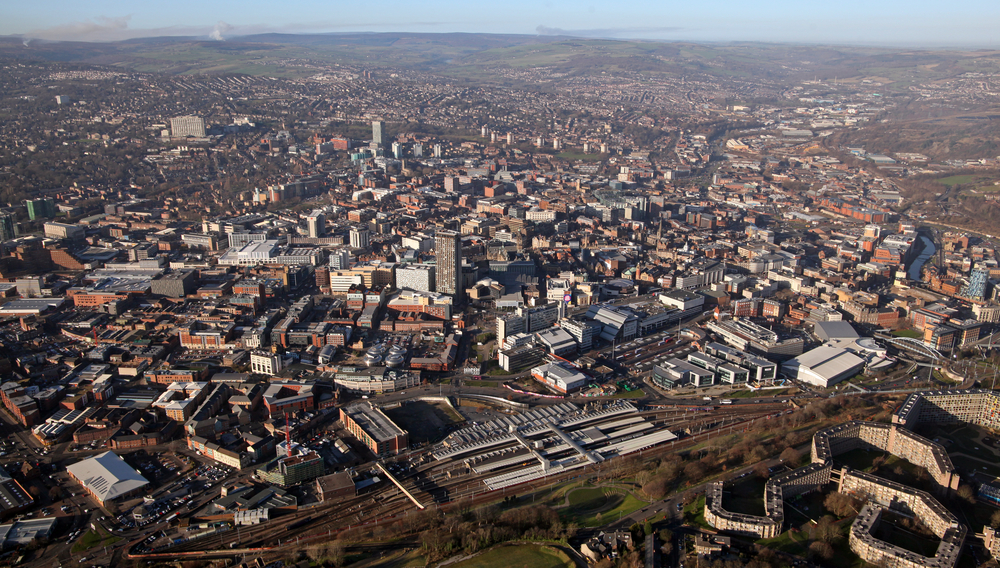 Sheffield Council has been awarded a £715,000 investment to fund local construction jobs.
The grant comes from the Department of Education's Construction Skills Fund and will help tackle the skills shortage and create local construction jobs. The money will go into a local training hub called The Building Block due to open at the end of March.
The council aims to train up to 650 local people and provide 250 jobs by March 2022 alongside the Sheffield Housing  Company. The council formed the Sheffield Housing Company (SHC) in partnership with Keepmoat Homes and Great Places Housing Group in 2011 with the aim of improving housing quality and job opportunities in the area.
Cabinet Member for Neighbourhoods and Community Safety, Councillor Jim Steinke, said: "Our ambition is to build more than 10,000 new homes in Sheffield, by the public and private sector over the next five years. We need skilled people to meet the demand and what better way to do this by offering training to Sheffield people."
"Sheffield Housing Company is a partnership to help us deliver some of the new homes that we need; all part of our plan to make sure everyone has a safe, warm and affordable home."
The Building Block Hub will provide training courses followed by two-week placements onsite at SHC building projects and the opportunity to receive CSCS accreditation. Since it was created at the start of this year the hub has already provided placements for 35 local people.
If you would like to read more articles like this then please click here.