SMMT members want to remain in European Union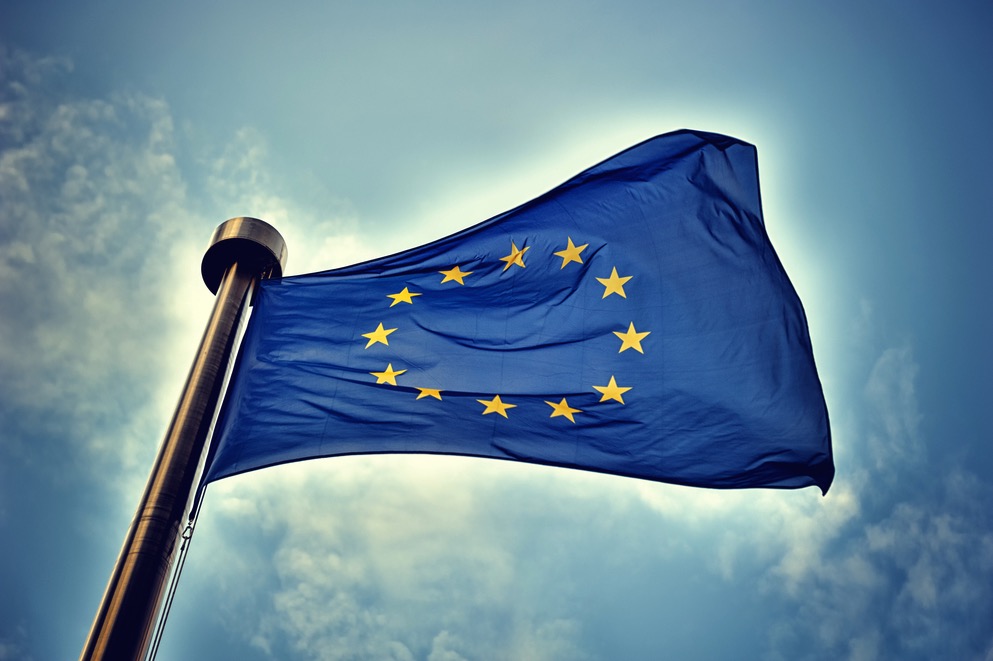 77% of SMMT members say that Britain staying within the European Union would be best for their business according to the results of an independent survey carried out by ComRes.
The Society of Motor Manufacturers and Traders, which represents the UK automotive businesses, will be at a press conference in London today to outline the position of its member on the future of Britain's membership with the European Union.
77% of the respondents surveyed that would chose to remain in the European Union should a referendum be held tomorrow.
The poll was commissioned by SMMT and carried out over a five-week period between January and February of this year to gauge the views of its members about the subject and give them a voice within the debate.
The results of the survey reveal the reasons why continued EU membership is important to SMMT members. 66% said that access to EU automotive markets has a positive impact on their business. 55% cited access to a skilled workforce a reason while 52% felt that membership gave them influence over industry standards and regulations.
Open-ended feedback revealed that economic and market stability; securing the UK's global competitiveness, and access to the single market's free trade opportunities were also fundamental reasons for remaining in the EU.
A potential Brexit left 59% of SMMT members saying it would have a negative impact upon their business in the medium to long term. 18% said there were uncertain of the ramifications. Those who were fearful over a potential exit cited becoming uncompetitive and losing business to EU rivals, while the risk of future investment being diverted to the continent also featured prominently.
Only 9% said that leaving would be in their best interest, with no large companies subscribing to this sentiment.
SMMT Chief Executive, Mike Hawes, said: "The message from UK Automotive is clear – being in Europe is vital for the future of this industry and to secure jobs, investment and growth. UK Automotive is thriving, with record car exports, new registrations and the highest manufacturing levels for a decade.
"Our industry supports 800,000 jobs across the UK and contributes more than £15 billion to the UK economy – our members have clearly stated that pulling out of Europe could jeopardise this."
Speaking at the press conference, Dr Ian Robertson, Member of the Board of Management, BMW AG, said, "As a major employer, exporter and investor, the BMW Group is committed to the UK which is home to two of our brands, MINI and Rolls-Royce Motor Cars. Our experience shows that the free movement of components, finished products and skilled workers within the EU is extremely beneficial to British-based business.
"We firmly believe Britain would be better off if it remained an active and influential member of the EU, shaping European regulations which will continue to impact the UK whatever the decision in June."