South West investment in clean energy projects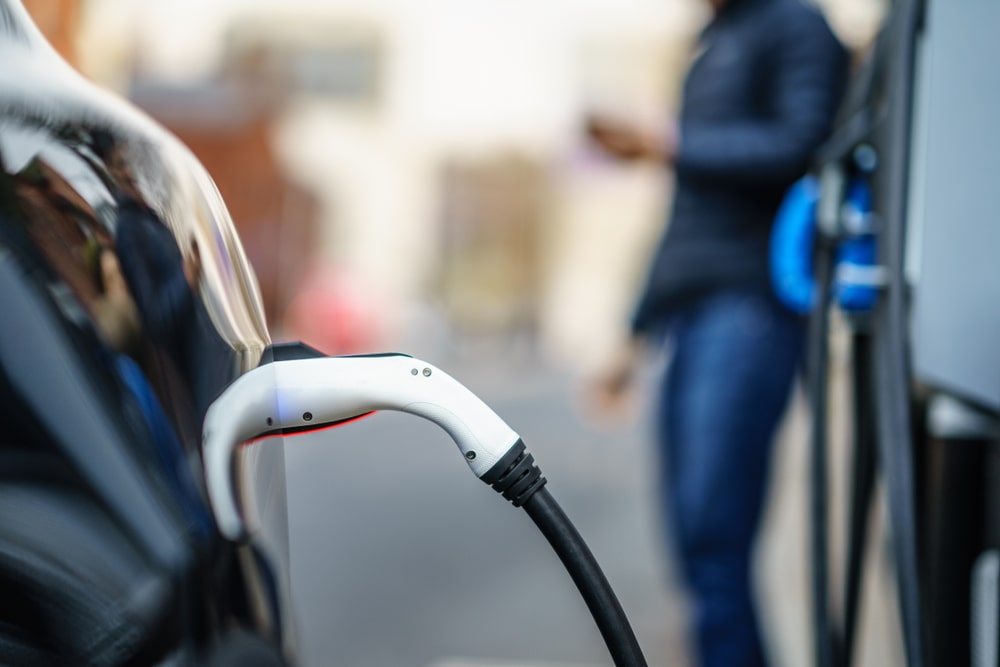 A grant of €1.9M has been awarded to Bristol City Council, in partnership with Devon and Plymouth Councils, to progress new clean energy projects across the region over the next three years.
The grant from the European Investment Bank and the European Commission will fund new energy efficiency, renewable energy, sustainable transport and heat networks projects across Bristol, Devon, Plymouth.
This is Bristol City Council's second successful funding bid from the European Local Energy Assistance (ELENA) facility which provided the city with £50M in funding for a host of energy and sustainability projects for the city in 2014.
This second round of funding will focus on scaling up in the South West region and kick-starting a number of new energy projects across other areas in the South West, all managed by a central delivery team in Bristol, as the lead organisation.
The funding will ensure hundreds of projects commercial and domestic properties across the south west improve their energy efficiency, as well as increase the electric vehicle infrastructure. The funding can also enable more solar projects in the city, building on the council's existing 8MW (enough to power around 8,000 homes) of solar PV installed in recent years.
Cabinet Member for Energy, Waste and Regulatory Services, Councillor Kye Dudd said: "This is yet another really exciting step towards carbon reduction in Bristol. The scale of sustainable development generated by the last ELENA grant made an enormously positive impact on our ability to deliver clean energy for the city, so we have high hopes for the opportunities that come with this latest round of European funding.
"It's great that Bristol has once again been recognised as a national leader in the field of sustainability as our goal to become a carbon neutral city by 2050 moves a step closer. It's even more exciting now that we are in a position to share our knowledge and expertise with other parts of the region, helping them to reduce carbon and provide clean energy to towns and cities across the South West."
If you are interested in finding out more about key infrastructure trends today, you may wish to attend the flagship infrastructure exhibition at the NEC in April 2019 : UKIS 2019
Click here for more information on how to register or exhibit at the UK Infrastructure Show 2019.  
If you would like to read more articles like this then please click here.