UK House Price Index for May 2019 published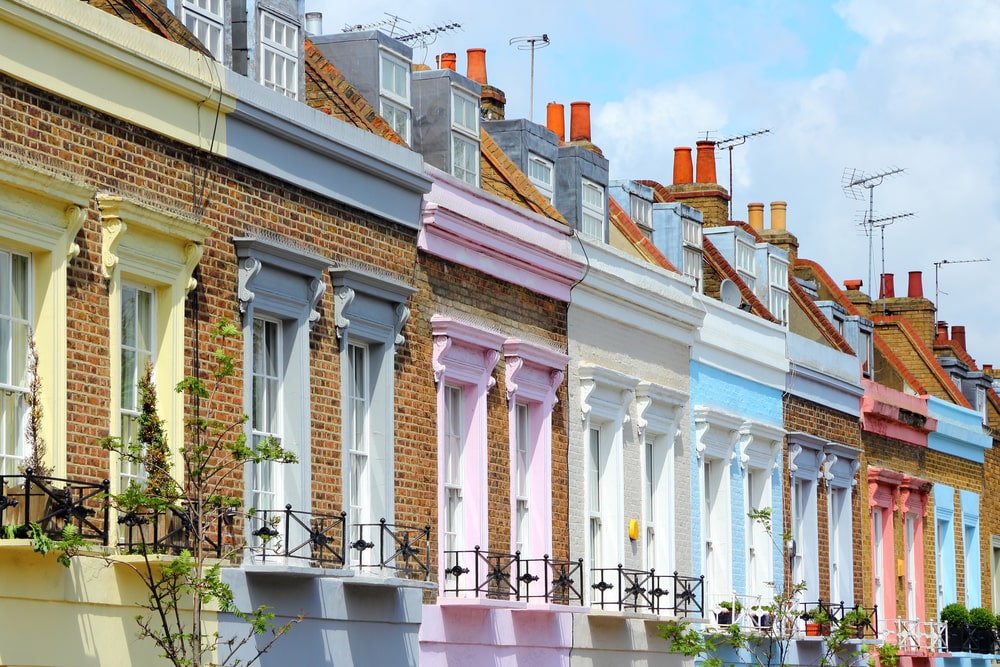 HM Land Registry has publish the UK House Price Index for May 2019 with figures, calculated by the Office for National Statistics, showing that, on average, housing prices have risen by 0.1% since April while there was also been an annual price rise of 1.2%, bringing the average UK property value to £229,431.
For England specifically, the UKHPI showed and annual house price rise of 1.0%, bringing the average property value to £245,817, better than the collective of all UK nations.
To go into more detail, the South West experienced the greatest monthly increase of 1.2% which saw house prices in the region soaring to an average of £257,563 while it was the nation's capital, London, which saw the most notable decline of 2.5%, bringing the average house price to £457,471.
In terms of annual price rise however, the North West claims the greatest figure with a 3.4% increase to £164,261 while again it is London where the most significant decrease was experienced at a substantial 4.4%.
Furthermore, the greatest number of repossession sales in March was experienced in the North West at a grand total of 160, whereas the lowest number of repossession sales was witnessed in the East of England with just eight.
In Wales, house prices have fallen by 1.4% since April 2019 while the annual price of homes has risen by a respectable 3.0%, taking the average property value to £159,428, with March seeing a total number of 50 repossession sales.
The UK Property Transaction Statistics for May 2019 showed that on a seasonally adjusted basis, the number of transactions on residential properties with a value of £40,000 or more was 89,810 which is 11.3% lower when placed in comparison with the previous year.
Ultimately, transactions between April 2019 and May 2019 increased by 6.4%.
If you would like to read more articles like this then please click here.