Wavin Leads Change Toward Net Zero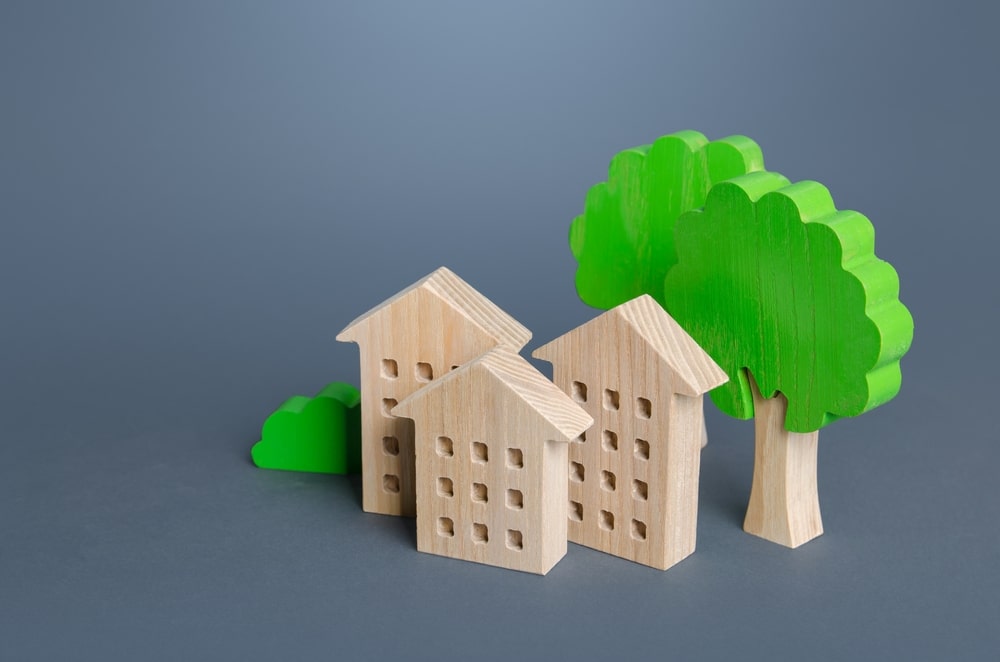 Wavin, a plumbing and drainage manufacturer, has joined the latest cohort of the Construction Leadership Council's (CLC) net zero carbon programme, part of the CLC's CO2nstruct Zero initiative.
Wavin's involvement is being awarded the status of 'Industry Business Champion' and brings together industry-leading manufacturers, contractors and consultants who are committed to uniting the sector to meet the Government's ambitions targets.
By joining the industry-wide programme, Wavin will work with other companies in the sector as well as sharing evidence of its net zero carbon initiatives, in accordance with the CO2nstruct Zero reporting process set by the CLC. Wavin has pledged to reach net zero emissions by 2050 and has also set a clear target to be the industry leader in sustainability by 2025.
Mike Ward, Managing Director at Wavin UK, said: "We think of sustainability as a journey rather than a destination. We are fully committed to that journey, but recognise that it requires investment combined with action, challenge and change. The recent initiatives launched across our UK business are taking us one step closer to net zero carbon, by cultivating better building and logistical performance and helping us all be more environmentally minded."
A key part of Wavin's sustainability efforts also comes from ensuring its partners are focused in their efforts to be more eco-minded. To ensure its supply chain is as transparent as possible, Wavin will be ensuring all suppliers follow the 'Wavin Sustainable Suppliers Procedure' and are REACH compliant.
Mr Ward added: "It's vital for us to think about sustainability at every turn, so it's a natural step for us to also make sure our trusted partners are on the same page when it comes to their own carbon footprint. We are truly in this together as a sector, and by ensuring we have an environmentally focused supply chain, we can achieve industry-wide carbon net zero in line with the targets."
Significant investment has been made throughout the business alongside strategic supply chain improvements. With renewable energy now powering all four main production sites in the UK, solar panels and LED lighting are about be installed at Wavin's main Chippenham site to further boost the clean energy drive.
If you would like to read more stories like this, then please click here