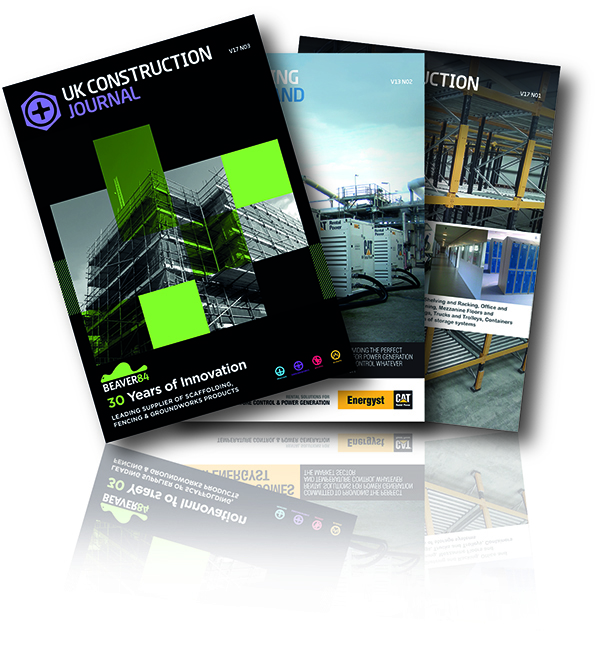 Subscribe today to receive our latest editions and newsletters
UK Construction Media features the very best in coverage of the UK Construction Market.
To ensure you receive all the latest up-dates, news and our latest editions subscribe now.
This invaluable resource is offered at no
cost to readers working in the construction sector – just fill in the form below and we
will ensure that our forthcoming issues,
news bulletins and features are delivered straight to your inbox.
Please contact us if you wish to read past editions or any features.