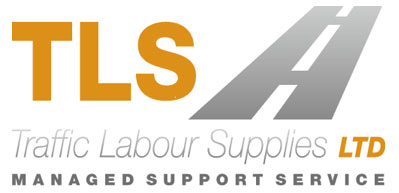 An Outstanding Achievement at the Doncaster Chamber Awards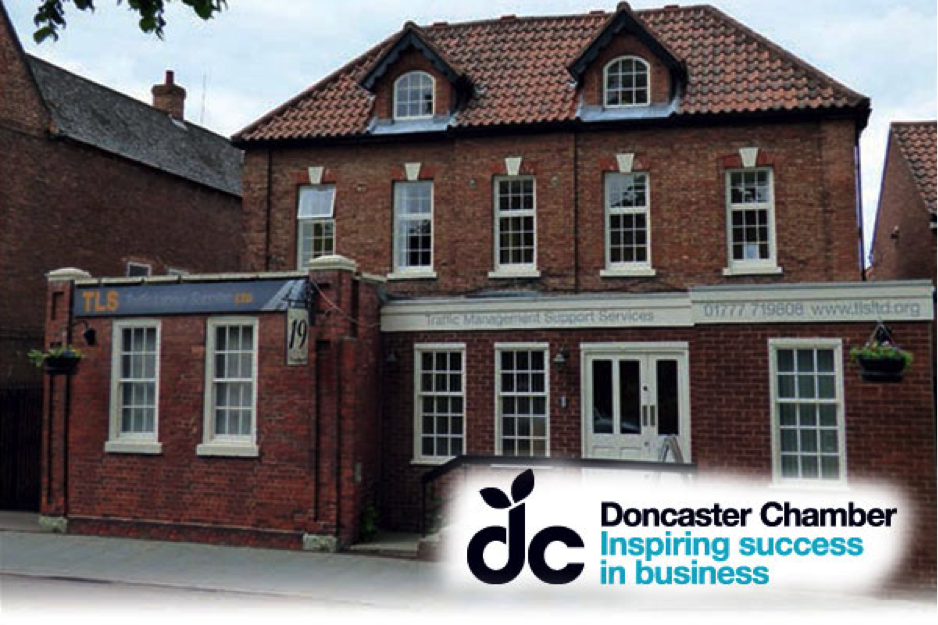 In November 2015, Traffic Labour Supplies were nominated for two prestigious Doncaster Chamber awards.
The Chamber is an award winning independent membership organisation that has supported and represented Doncaster's private sector for the last seventy years.
TLS had been nominated for both the innovation award through the development of their Fastlane managed support service, and the Large Business of the year- in recognition of their tremendous growth throughout 2015.
When awards night came, TLS scooped the runner-up prize in both categories, only being pipped to the post by rail giants Unipart and Wabtech.
TLS Directors Steve and Jill Bennett spoke to us about the awards ceremony, and how they felt about the company's fortunes:
"The awards proceedings are outstanding, we never thought we would get a nomination let alone the runners up prize in both." Steve said.
"It's a privilege to be here, and although we are very active in the DN postcode it's great to see Doncaster Chamber recognise a company that is just outside the borough. We were really honoured and flattered to have been nominated for both awards."
Jill added "Obviously we were hoping for some recognition in the 'Success through Innovation and Diversification' category as Fastlane has been instrumental in showing our clients that TLS are leading the market, but with the amount of rail infrastructure going into Doncaster in the near future we can't be too downhearted about the outcome for Business of the Year. "
"We've finished the night as the runner up to two massive companies- and that fills me with pride to be in the same league of recognition."
2016 stands to be a big one for TLS with the launch of their events company.
"TLS are set to achieve even bigger success in 2016. We have laid the foundations in 2015 to increase our client base and commit to further sustainable growth. The introduction of the Events division has put a spring in my step again. We have some major events to stage this year and the success of them will lead to National and International recognition."
It's clear Steve is very excited about the road ahead:
"2016 is going to see the expansion of TLS into the south and enhance an already fantastic client base throughout the UK. For the events 2016 will see us deliver over 30 events in the UK and partner with the likes of the National Trust and English Heritage to deliver some prestigious venues."