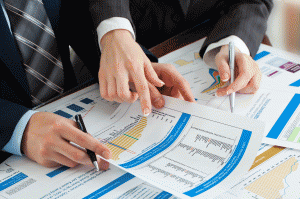 Products and Services
Measurement
Cost Planning
Estimating
Online Enquiries
Surveying
Job Costing
Training and Support services
Read more
Advanced Solutions for Estimators and Surveyors
For over 30 years, ConQuest has focused solely on providing the best possible software for construction estimators and surveyors. Conquest's success is built on our passion for innovation, respect for tradition and dedication to customer service.
ConQuest is the industry standard because it does what people want it to do. When people talk about ConQuest they say good things. Almost all of our new business comes from referrals and mostly from companies who are switching from other systems.
ConQuest forms part of your total construction software solution easily interfacing with your chosen ERP, data management, supply chain, and planning software.
Read more