Flood and Coast Conference and Expo 2021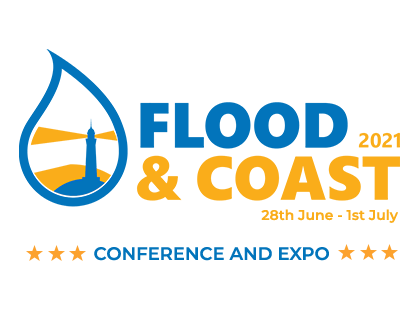 Join us on 28 June – 1 July 2021 for the Flood and Coast Conference and Expo 2021
produced by CIWEM and convened by Environment Agency. For the first time, Flood and
Coast will be delivered as a virtual event, reaching a wider international audience of
thought leaders in flood and coastal erosion, risk, resilience and response.
Each day will be fully packed with interactive sessions, live exhibition booths, and faceto-
face networking opportunities. Flood and Coast 2021 is a place for the FCERM
community to unite online and engage with other stakeholders before the UN Climate
Change Conference (COP26).
About