What happened in the construction sector in 2021?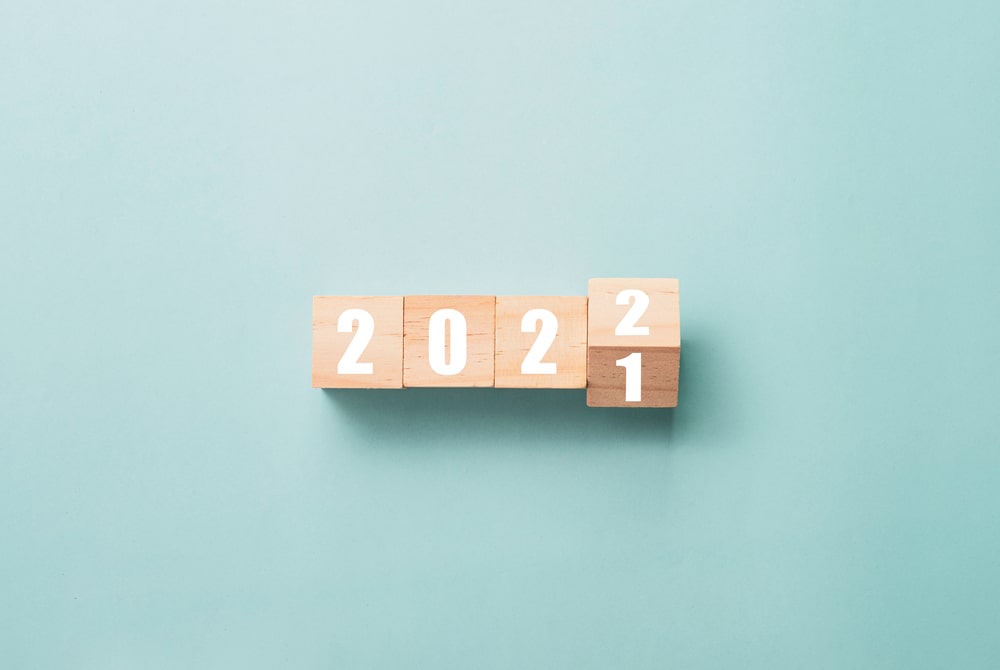 Goodbye 2021 (*waves*)
It's been a hectic year in the construction sector with many large-scale builds green-lighted only to be hampered by supply chain issues. The green agenda has been thrust into the spotlight more than ever before and there's been plenty of other bumps in the road.
What a year of turmoil you've been, you've had us doing the Okey Cokey – in and out of school, the office and our homes – as we continued to navigate the joys of remote working, while juggling home schooling and re-arranging deliveries.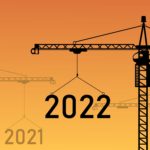 As Coronavirus once again puts our plans in jeopardy, we're taking the time to pause and reflect on how the construction sector responded to 2021.
And what 2022 might bring – as we also release our forward features list.
Stop and Start
Here at UK Construction Online, we've continued to see a variety of ups and downs; with construction activity off to a flying start in the early months of this year, followed by a dramatic stall as supply chain issues, materials supply, and price rises began to take hold.
Infrastructure continued to be construction's star pupil, with government investment in major projects continuing to drive activity.
Sustainability and green technology, which were still quite neglected at the beginning of the year, were thrust into the spotlight – the COP26 conference putting climate change high on everybody's agenda.
The booming green agenda
And with various government instructions to suppliers to ensure net zero is part of their agenda, we will surely see a boom in green technology over the coming year.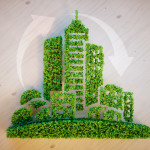 With government also looking to target its existing estate with green improvements, there will be huge investment in the repair and maintenance sector, with green solutions being approved.
Energy is also seeing changes from this drive to reduce emissions, and we have seen some of the largest investments in off-shore and on-shore wind farms, tidal wave technology and solar power, as well as hydrogen capture and storage.
With the expansion of the electric vehicle charging network a priority for this government, we will see greater investment in battery technology and roll out of charging equipment across the UK.
A changing approach to the health sector
The health sector has undergone many rapid changes in practice over the pandemic, and we are beginning to see some benefits: from how procurement has had to change, to the use of modular construction to create new health care buildings, very quickly.
Again, government investment in the sector will see a boost to construction activity over the coming year.
During 2021, Construction Online was on hand to keep you up-to-date with the latest information, features, comments and opinions.
Many of you have found our articles useful and informative – with many of you coming back to view content giving advice on legislation and finance.
Here a quick round-up of some of our top stories for the year:
We're sure 2022 will be equally as interesting as we develop solutions to 2021's problems.
Please download our 2022 forward features list, to see what's coming up in the new year. Click here.
If you would like to read more stories like this, then please click here