Digital construction: transforming skill-sets within the sector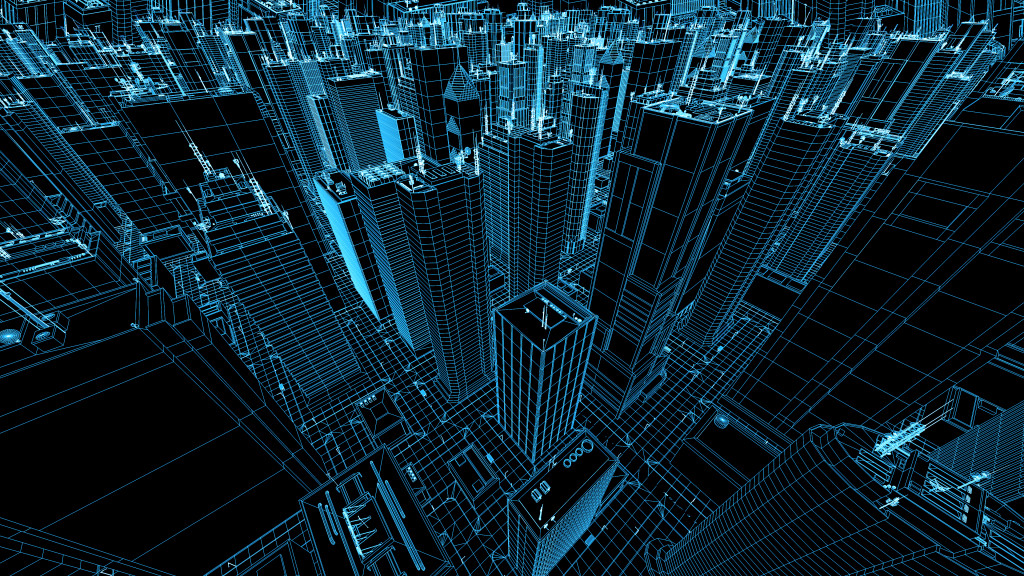 We take a look into the future with to Mark Beacom, Operating Director within the Property & Construction practice at Michael Page Recruitment, and how new technology will change the construction industry.
New technologies are constantly redefining how organisations operate, whether to keep up with current trends or improve their efficiency, and those businesses within the construction space are no exception.
As the construction market still feels the effects of the 2008 financial crisis, due to a lack of hiring and training during the three following years, we could ask ourselves how these digital improvements may affect the industry and its workers. Could they resolve the current skills-gap? Or will we simply see new and more tech-orientated roles appear within the sector?
Jobs may be replaced, but others will be enhanced, sped up and even created
We're already seeing an increase in the use of digital technology in construction, and as more tech-savvy generations enter the workforce, there are truly endless possibilities to the evolutions we will see within the sector.
Unmanned aerial vehicles (UAVs) are making site surveillance a quicker and more efficient process, while robots and automated equipment are taking on the once very manual and laborious tasks of digging, excavating and site clearing.
Some manual jobs may be replaced by these automated technologies, but this may allow us to bridge the current skills gap within the sector, by allowing manual tasks to be taken on by machines, and skilled individuals to take on more specialised roles.
In everyday life, digital technologies continue to impact the way we interact with one another, and in construction, individuals are already using 3D and virtual technologies to present and sell properties and construction projects to their customers. This will continue to be enhanced and more widely used as more individuals are trained in these areas.
Organisations in the construction industry will continue to seek different skill-sets to meet their requirements and ensure their sustainability. From positions in tech and IT, to innovation and energy-efficient building systems, businesses will continue to create new and more specialised roles within the sector.
Digital transformations will create opportunities in construction
With Brexit pending, a larger threat to the supply of the already small candidate pool and existing workers, it is time to seriously consider how we can attract the next generation of UK property and construction professionals.
Digital enhancements will be a huge selling point when it comes to attracting fresh talent within the industry. As highlighted by an online study by Keepmoat in 2017, revealing that only 13% of female respondents would consider a career in the construction sector compared to 21% of males, there is a lot we can do to make the industry more appealing to skilled individuals.
The truth is that the rise of new technology we're currently seeing will truly have the potential to reshape the industry and the current perceptions that individuals hold. With the enhancement and creation of new roles, businesses will continue to provide more opportunities for skilled individuals, both male and female.
Upskilling will become a key necessity
The rise of digital technology will also impact those who are already working within the construction sector, in order to keep up with the innovations we will continue to see, but also as more tech-savvy individuals join their businesses.
Businesses must consider the development of those who are already working within the sector, by offering clear and well-structured upskilling programmes to their current staff. Combining their current experience in construction with new and more relevant skills will considerably improve their efficiency, but also the sustainability of the sector.
Whether it's through in-house training, courses or personal development plans (PDPs), there are many ways to introduce upskilling within your business – and it doesn't have to be expensive or time-consuming. Apprenticeships will also continue to play a key role in the fight for the very best talent, and be a relevant way of introducing these new skills into your business.
If you would like to read more articles like this then please click here.