Patent of the Month: magnetic approach to dry wall frames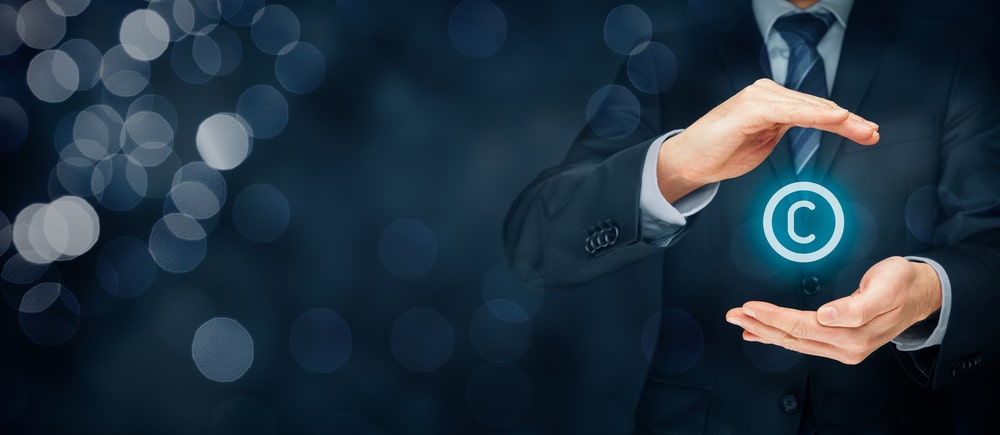 Innovation in the Housing and Construction sector can come in many different forms, ranging from exciting new products through to novel methods for improving key industry processes.
This series of articles from Withers & Rogers aims to shed some light on the key innovations that are being successfully patented in the Housing and Construction sector, as well as the real-world impact of these innovations, and how they may affect working practices in the future.
New magnetic approach to dry wall frames – Patent Publication No: GB2546573B
Conventional dry wall frames are typically formed using substantial C-shaped vertical stud frames, connected to floor and ceiling tracks. Prior to installation, the stud frames are cut to length before being either screwed, riveted or crimped to the floor and ceiling tracks.
Forming dry wall frames in this way can be time consuming and require a high level of skill. Additionally, because of the way the frames are currently attached to the roof and ceiling tracks, it can be difficult to adjust the wall frame later on.
Unique Construction Solutions Ltd, based in Essex, has recently been granted a UK patent for a device and method for connecting a wall frame. The patent (publication number GB2546573B) was granted on 3 April 2019 and can be found at the link here.
The new invention involves attaching a connecting device to a first frame section, for example a stud frame, which can then be secured with magnets to a second frame section, for example a roof or ceiling track.
As shown in Figure 1, this system enables vertical stud frames (300) to be magnetically attached to a floor track (802) and/or a ceiling track (804) via upper and lower connecting devices (200, 100), respectively.
This magnetic connecting device removes the need to use screws or rivets to attach stud frames to roof or ceiling tracks, reducing the time required to construct the wall. Additionally, the magnetic attachment between the frame sections enables them to be easily disconnected, simplifying any future alterations that may be required.
This innovative connecting device enables the quick and simple construction of wall frame, at the same time reducing labour time required and keeping costs down, Despite being relatively new to the market, as the benefits become more widely known, this technology could be readily adopted by the construction industry in the future.
As well as the connecting device itself, the patent also protects a frame assembly constructed using the connecting device, as well as a method of constructing a frame assembly. By obtaining patent protection for this invention, Unique Construction Solutions Ltd will have exclusive access to the manufacture and sale of the connecting device as well as having a monopoly on the process of fitting the connecting devices in both new and existing wall frame assemblies.
Article submitted by Mark Sugden, a European and UK patent attorney at intellectual property firm, Withers & Rogers. He specialises in advising businesses on how to protect their ideas in the housing and construction sector.