£5M school Bikeability training programme to create young safe cyclists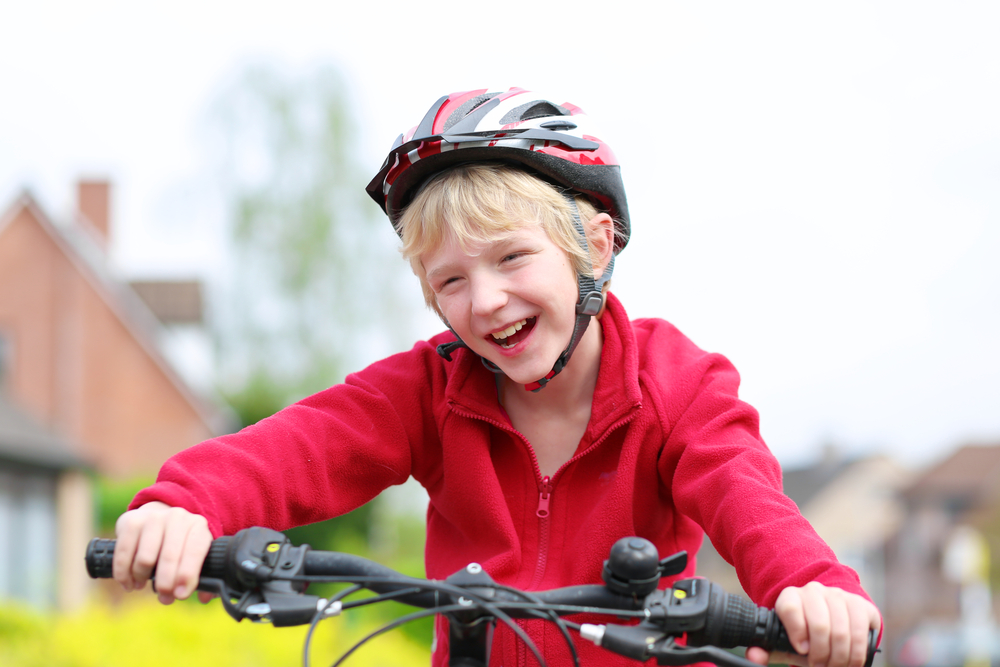 The DfT's £5M Bikeability funding for innovative training which will help children bike safely.
New £5M cycle training has been announced today by Cycling Minister Robert Goodwill, which will help children and parents stay active and cycle safely, providing maintenance education, and encouraging family cycling.
Pilots of the Bikeability Plus scheme in 18 areas across England between January 2015 and July 2015 have shown that the number of children who cycled to school at least once a week more than doubled to 10%. Nearly 20,000 children have already received the training and the £5M funding will now reach an additional 200,000 more across England.
The programme introduces children around the age of 4 to 5, to balance training, so they have a fun, positive introduction to cycling as they start school. There will be workshops for older children, where they will be shown how to fix and maintain their bikes themselves, so they can keep on staying active and cycle safely.
Bikeability will focus on introducing children and parents in disadvantaged communities who might not otherwise cycle, to a healthy and affordable mode of transport.
Cycling Minister Robert Goodwill said: "We want Britain to become a cycling nation and Bikeability Plus will be important in getting more children cycling safely and with confidence. There is no better way to make sure future generations of cyclists use healthy and green transport options. Bikeability has trained more than 1.5 million children to cycle since 2010. This new training will help children, including those from disadvantaged communities, to experience cycling for the first time."
The funding is part of the £50M Bikeability funding for cycle training for 2016 to 2020.
Schools will be able to offer the new training to their pupils from 2016, where the new elements will allow schools and local authorities to tailor the training they offer, to meet local challenges.
The Bikeability training programme works with the wider package to increase levels of cycling including £114M for eight Cycling Ambition Cities in England for cycling infrastructure including segregated cycle ways.
Highways England is investing £100M to provide dedicated facilities for cyclists and walkers alongside and crossing the strategic road network.
The DfT is also providing £15 million for bike and rail in 2015 to 2016 to provide more than 7,500 new cycle spaces at rail stations across England.