Brathay Apprentice Challenge begins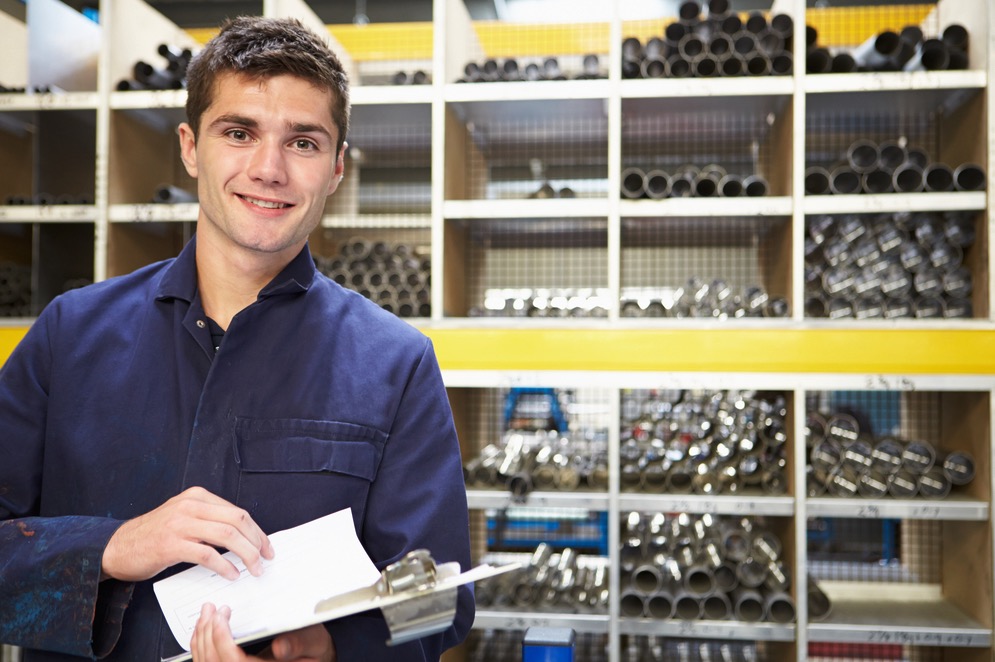 The activities are designed to showcase employers through engaging with young people and businesses to promote the advantages of apprenticeships.
The teams are made up of nine apprentices with entries coming from large employers such as HSBC, GlaxoSmithKline, Greene King plc and Microsoft UK. They will pit their wits against small and medium sized employers including, Eden Project, Magna Science and Adventure Centre and Kings Security Systems Ltd with the prize being crowned the apprentice team of the year 2016.
The Challenge will see training providers represented with teams of apprentices training with organisations including, Appris Charity Ltd, Apprenticeship Norfolk Network and Derwent Training Association.
Regional heats are currently taking place and will see teams deliver a community project and activities to raise the profile of the team, employer and apprenticeships.
On 18 May, eight National Finalists will be announced at the House of Commons. The National Finals will see more activities to raise awareness, with the challenge coming to a head in a Logistical and Teambuilding Finale at Brathay Trust's Windermere headquarters from 13th to 16th June 2016.
Skills Minister Nick Boles said: "This is a great opportunity for those taking part to showcase the life-changing skills they have gained through an apprenticeship. The employers involved, large and small, know the value apprentices bring to their businesses.
"Apprenticeships give our young people the vital skills they need to succeed. That's why we are committed to creating three million apprenticeships by 2020."
The 2016 apprentice team of the year will be announced on 15th June 2016.