Brexodus exacerbates skills crisis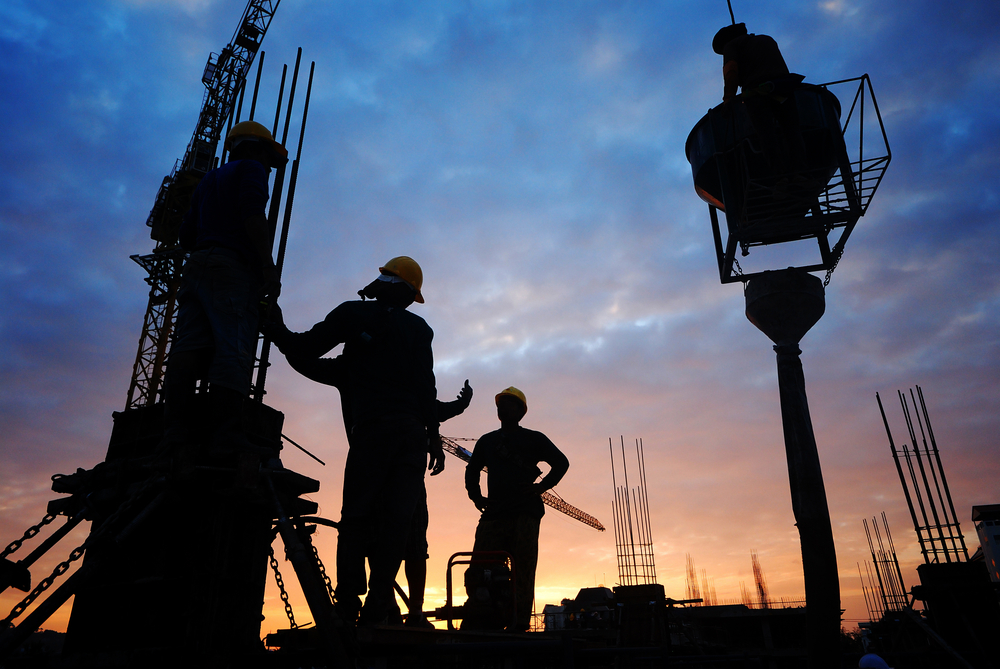 Analysis from leading professional services company, Turner & Townsend, shows that the construction industry is facing a crisis as Brexit looms on the horizon.
The industry is already trying to tackle a skills shortage, and the latest analysis shows that the loss of EU workers will exacerbate the problem and affect productivity of this vital industry.
Turner & Townsend's latest UK market intelligence report finds that across the UK construction businesses are operating at an average of 86.2% of capacity in Q1 2018 – up 1.9% from Q1 2017. This comes despite ONS data shows a continued fall in the three-on-three month series, and the sharpest decline since 2012.
Highlights for the sector will see infrastructure grow at its fastest tender price inflation this year (3.8%), with more measured growth (1.7%) anticipated for building projects. However, labour costs are expected to grow and average of 4% over the coming year, putting pressures on margins as competition for skilled workers grows.
Official ONS data shows that the number of EU-born workers as a share of the construction workforce fell by one per cent between the time of the EU referendum and the end of 2017. With the highest construction activity and heaviest reliance on foreign labour, the London market is especially exposed. At the time of the referendum, nearly half the capital's construction workforce had been born abroad, current figures place it at 42% – the fastest 18 month decline seen in 15 years.
Paul Connolly, Managing Director of cost management at Turner & Townsend, commented: "Mounting a successful recruitment fightback has never been so important, but to do this the sector needs full-throated support from employers – beyond existing contributions through initiatives such as the apprenticeship levy. Contractors need to ensure that the skills initiatives and incentives are in place to attract a modern construction workforce and make sure we have the capacity and talent in the right areas.
"But it's going to take time to tackle this demographic timebomb. At a project level, the industry needs to be arming itself with strategies to mitigate wage inflation and drive maximum productivity from a diminishing labour pool. We need to be following a pre-emptive approach, adopting lean thinking to streamline project processes from design through to delivery, and leveraging the full benefits of technologies such as off-site construction. Only by increasing productivity, protecting margins and attracting new talent will the construction industry be able to deliver the game-changing infrastructure projects and housing the UK needs."
To read the full report click here.
If you would like to read more articles like this then please click here