Capita to sign MOD Strategic Business Partner contract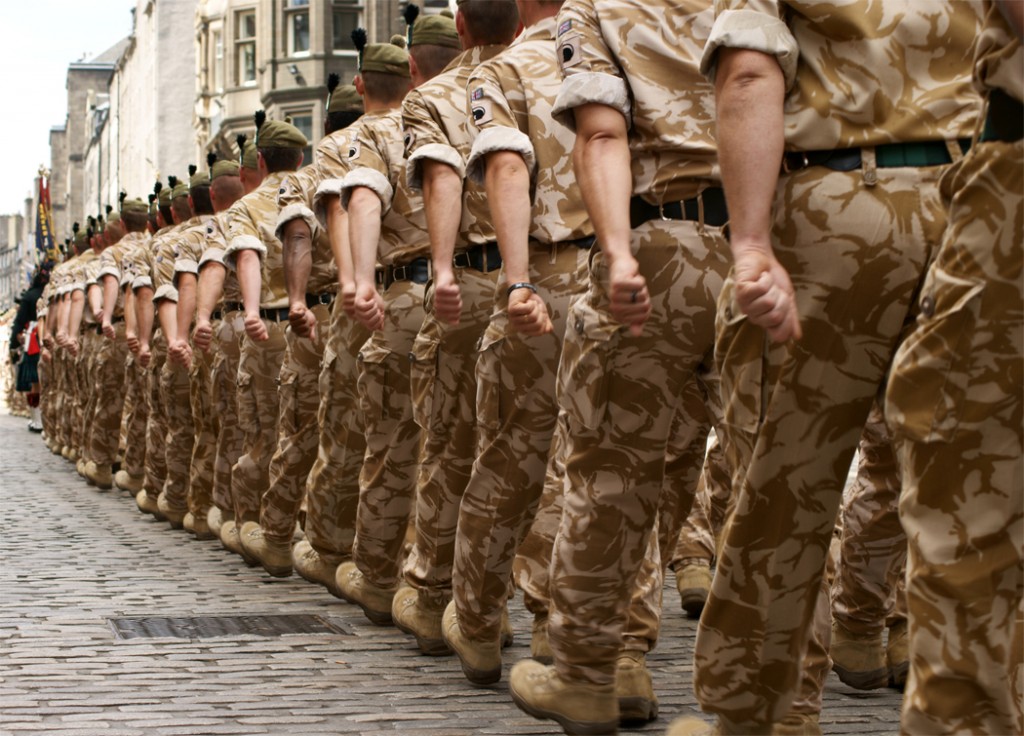 The Ministry of Defence (MOD) has taken a further step towards a partnership with a private-sector company to focus on improving the running of its 230,000 hectare Defence estate.
It was confirmed today that the MOD intends to sign a Strategic Business Partnership contract for its Defence Infrastructure Organisation (DIO) with company Capita, who will be working in conjunction with URS and PA Consulting.
The contract will last for 10 years and is thought to be worth around £400M, it will help the MOD improve facilities and services that allow the Armed Forces to live, work, train and deploy on operations. Potentially the contract could deliver substantial savings for taxpayers, which could reach over £300M a year over its course. A 10 day commercial standstill period will now be taken, providing an opportunity for unsuccessful bidding teams to challenge their feedback, before the contract is signed officially.
The key outcomes of the MOD Strategic Business Partner contract include:
Developing a strategic plan to help identify potential savings and commercial opportunities;
Improving access to market-competitive knowledge and skills;
Better access to private funding for key efficiency improvements; and
Improving how change is managed across the Defence Infrastructure Organisation.