CBI: Manufacturing activity makes a recovery in November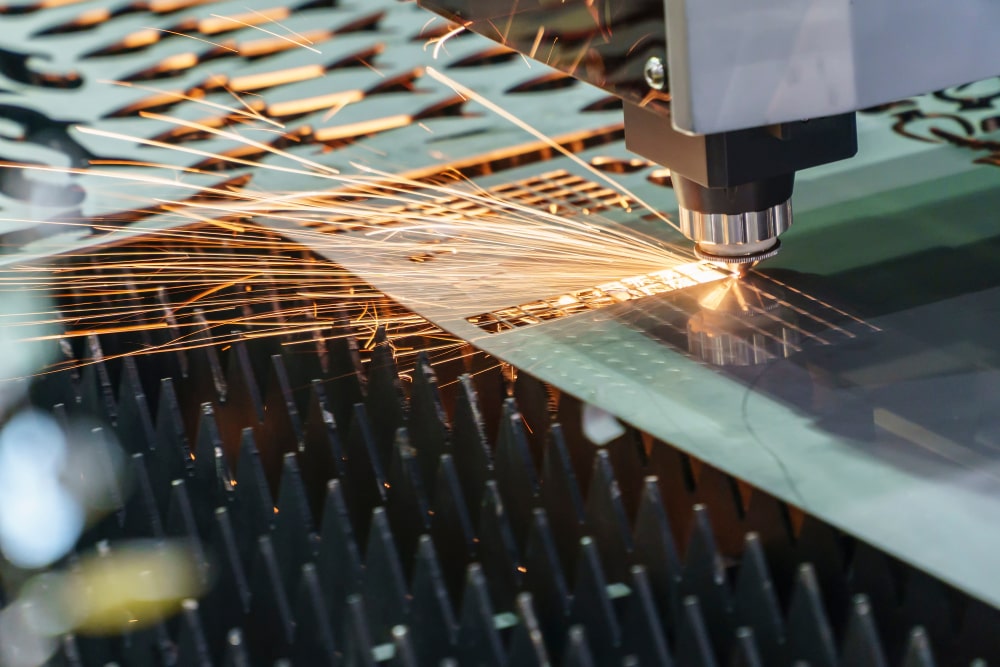 UK manufacturing experienced a noticeable rise in output this month, with order books on the rebound following a drop-off in October, according to the latest Industrial Trends Survey from CBI.
As part of its monthly survey, CBI – the Confederation of British Industry – polled 381 UK manufacturers and found that output volume growth had accelerated in the three months to November, outpacing the long-run average.
Total order books also strengthened following October's drop-off, while export order books showed improvement – albeit marginal. Crucially, both remained stronger than the historical average.
Looking ahead, CBI said UK manufacturers would continue to benefit from ongoing global economic expansion and a lower sterling exchange rate, though overall economic growth is expected to remain subdued – a result of weak household income growth and prevailing uncertainty over Brexit.
According to CBI Chief Economist Rain Newton-Smith: "It's encouraging to see an improvement in the manufacturing sector after October's stark survey, with order books and output growth on the up. But the future prosperity of manufacturers depends on getting the Brexit deal right.
"The overwhelming message from business to the government is to make progress, don't go backwards. We need friction-less trade for our world-beating manufactured goods and a transition period which draws us back from the cliff edge. Anything less than that and jobs and investment could suffer."
"Improvements in output volumes and overall order books will come as some relief for manufacturers following a weaker out-turn in October," added Tom Crotty, Group Director of INEOS and Chair of CBI Manufacturing Council. "Firms will have also broadly welcomed the Autumn Budget, especially the progress on Apprenticeship Levy reform.
"Manufacturers' top priority unsurprisingly continues to be for the government to secure friction-less trade and a Brexit transition period. The sector will also be urging the government to rethink its proposed approach to immigration policy, which, by placing tight restrictions on low-skilled labour, would have a particularly negative impact on manufacturers."
If you would like to read more articles like this then please click here.