Construction worker average salary increases reported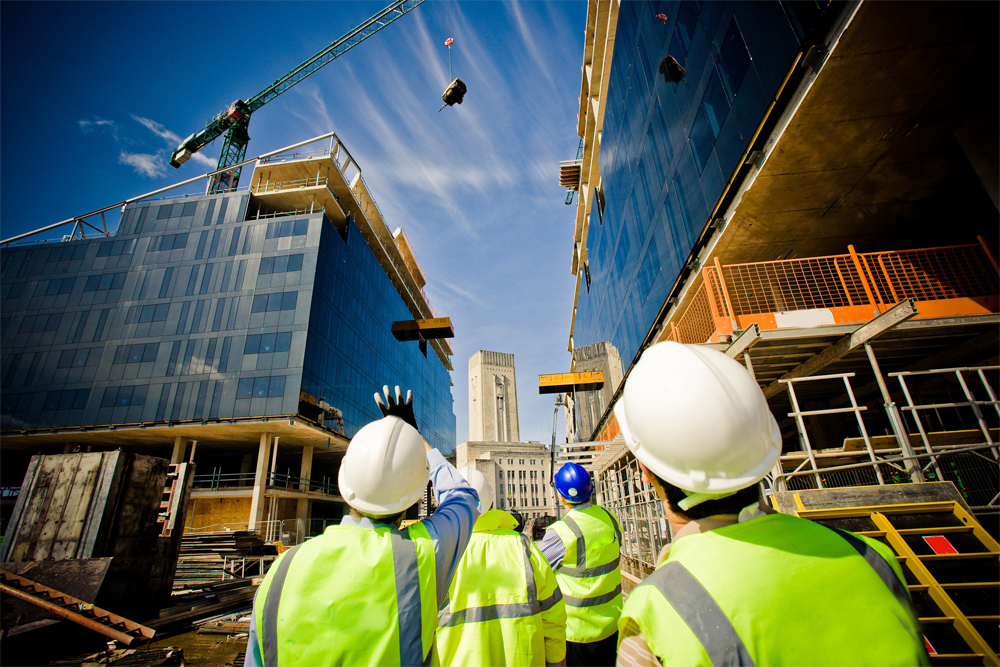 Annual salary increase figures show post-recession highs for construction workers
Figures showing the annual increase of advertised salaries have indicated that most sectors are experiencing the highest increases since before the recession, with construction workers averaging a 10.4% increase from last year.
The figures used salaries as advertised in November 2014, when the average salary for all sectors in the UK was £34,549, a 5.8% increase compared to the previous years' £32,651. This means that the average advertised salary increases continue to outpace the Consumer Prices Index inflation, which was just 1% in the year to November, down from 1.3% in October.
In addition to the increase in the annual salary the number of jobseekers per vacancy was at an all time low of 0.89 in November, making it the second consecutive month since the recession when there were more vacancies than jobseekers.
Andrew Hunter, co-founder of the company which produced the report, Adzuna.co.uk, explains:
"The job market has seen significant revival over the past year. The most recent figures provide a solid base for optimism as we head into 2015. But it's important not to rest on our laurels. The fact that the number of advertised job vacancies has continued to blossom over and above the number of jobseekers in November is definitely a sign that the labour market has cultivated momentum over the course of 2014, but this peak in advertised vacancies at the close of the year may owe as much to seasonal work as it does to the resurgent core of the jobs market."
The trade and construction sector was the third biggest improver in average salary, following Customer Service and Manufacturing. This has resulted in the average annual salary for trade and construction workers totalling £38,704.
Every UK region has experienced an average salary growth across 2014. The highest growth was seen in the north east where the average salary went up by 11.60%, Yorkshire and the Humber which saw an increase of 10.76% and the north west which saw an 8.78% increase. Northern wages remain lower than southern average wages but at the current rates it is suspected that this may not be the case for much longer, especially with the Northern Powerhouse plans which may result in a surge within both the manufacturing and trade and construction sectors during 2015.