Turner & Townsend post record turnover of £380M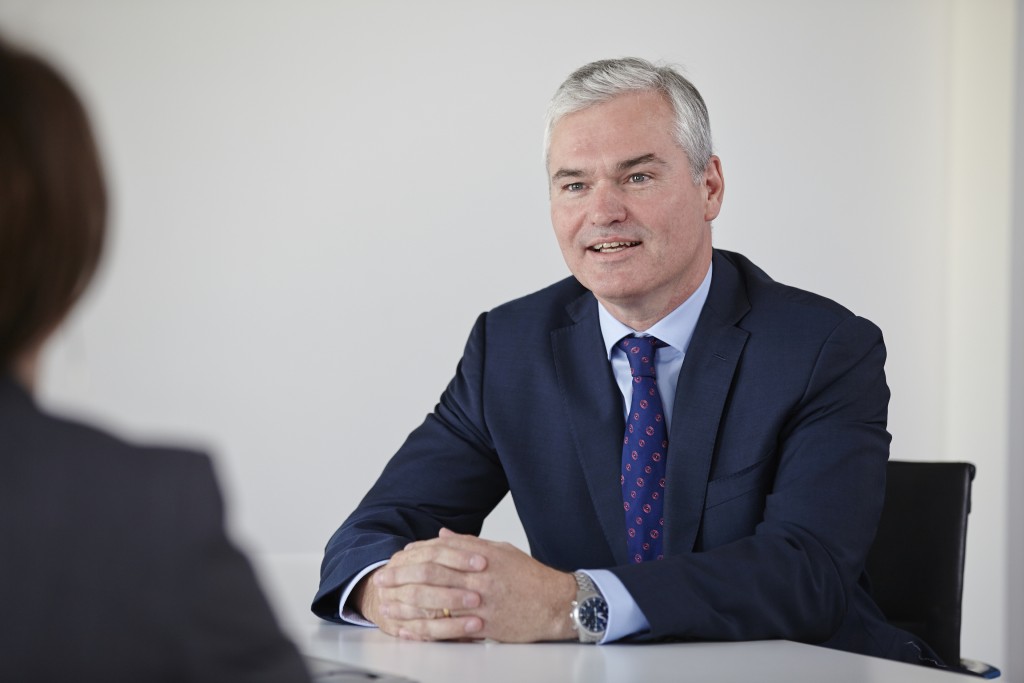 Company intend to convert to a partnership.
Global construction consultancy Turner & Townsend has posted its annual results for 2014-15, which show a huge increase in turnover for the year, carrying on a five-year trend.
The independent professional services company, which specialises in programme management, project management, cost management and consulting across property, infrastructure and natural resources sectors, has recorded turnover of £380M and operating profit has also increased by 11%, now standing at £37M.
In the year ended 30th April 2015, Turner & Townsend has seen such an increase in operating profit thanks to geographical diversification along with that of the three main sectors of property, infrastructure and natural resources.
It meant that recent volatility in the oil and gas market was absorbed and resulted in the 11% operating profit increase.
Today's turnover increase represents the fifth successive year that this has happened and since 2010, the Company has enjoyed a 75% boost in turnover.
Employing 4,100 staff members across 90 offices all over the world, Turner & Townsend has enjoyed revenue growth in many sector areas as well as geographical ones.
Infrastructure grew by 20% thanks to the appointment to significant projects in Dubai, Hong Kong and Africa.
Not to be outdone, Turner & Townsend's property division also saw a growth in revenue – by 12% to £171M thanks to long term contract successes.
Staff levels are also up by 14%, with growth in Australia of more than 50% after the acquisition of Thinc.
Turner & Townsend see independence as key to its core values and strength and with that in mind, a decision has been made to convert the Company to a limited liability partnership.
Vincent Clancy is the CEO of Turner & Townsend and he explained the reasoning for the switch to a partnership.
He said: "Our diverse business model has allowed us to adapt successfully to this year's shifting marketplace, and delivered some exceptional results both in our emerging markets and in our more mature regions.
"Our record turnover of £380M is an endorsement of the consistent investment we've made in the Company – and in our staff – over the past five years, and an important milestone in our long term plan for sustainable growth.
"In the 12 months to April, we grew our global footprint by supporting projects in a total of 130 countries, and increased our capability by recruiting talent at all levels of the business.
"With our operating profit rising by 11% to an all-time high of £37M, we have decided the time is right to convert to a partnership.
"The switch to a partnership at a time of such strength is both an investment in our most outstanding talent, and a clear statement of intent to be the world's leading independent capital programmes professional service provider by 2020."