Eight seaside communities to receive cash boost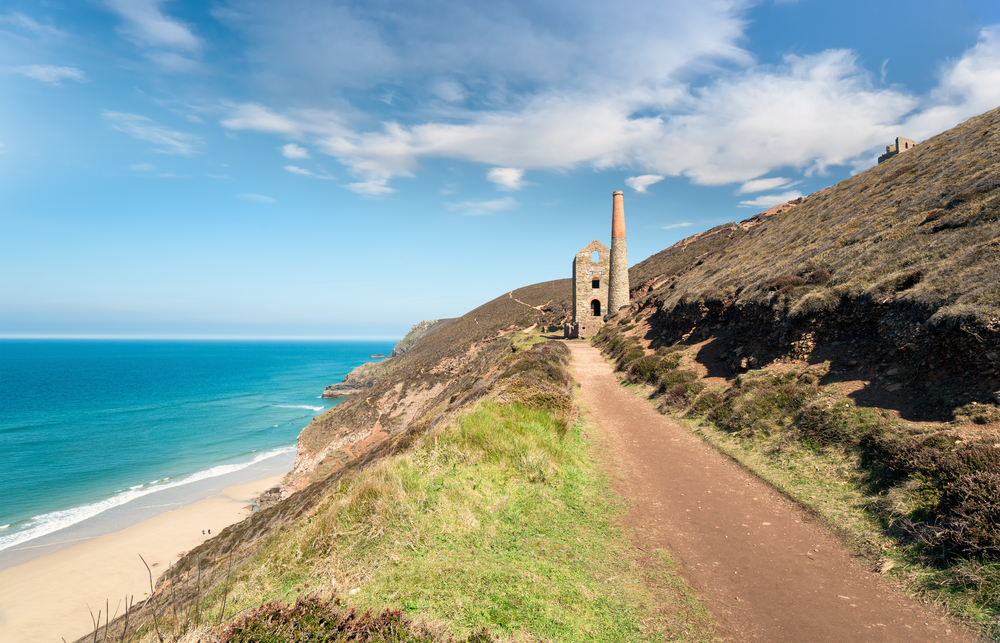 Communities Minister Mark Francois announced today eight seaside projects to receive cash boost to create jobs and attract tourists.
The UK's only Grade 1 listed Pier is one of eight projects to receive a share of an additional £800,000 from the government's Coastal Communities Fund, which will help create jobs, attract investment and boost the local economy.
Other projects include one of the oldest charter markets in the country, the restoration of an historic passenger ship, and the repair of a much-used rambler's coastal path following recent damage.
Communities Minister Mark Francois said: "We're determined to unlock the enormous potential of our Great British Coast.
"Over the past three years we've already funded more than 200 projects along the shorefront – from piers and promenades to shop-fronts and sailing centres – to attract tourists, boost jobs and create vibrant local economies.
"Now this extra £800,000 will help put another eight coastal communities back on the map and kick-start their own exciting regeneration plans."
Other projects receiving funding today are Kirkleatham Catering Academy in Redcar and Cleveland who will receive an extra £200,000, Gravesend Borough Charter Market Hall, Gravesend, Kent, who will get an extra £50,000, Bettheshanger County Park visitor centre, Kent, will receive an extra £175,000, and South West Coast Path, Cornwall, Devon, Somerset and Dorset will receive over £130,000.
Waldringfield flood defence group, Suffolk will receive almost £100,000, the coastal cruise vessel MV Balmoral, Bristol will receive an additional £52,000 to ready the ship for its return to service in May, the Goodwin Development Trust in Hull will receive an extra £34,000 and Clevedon Pier Heritage Trust Ltd, Somerset, will receive an extra £75,000.
Launched in 2012, the Coastal Communities Fund has invested over £120M on 222 projects, including local infrastructure and economic schemes around the UK, creating 12,400 jobs and providing more than 6,000 training places and apprenticeships.
The government have also created a £3M Coastal Revival Fund to help communities restore iconic heritage sites which have suffered years of despair. It also created 118 Coastal Community Teams to encourage local businesses, councils and voluntary groups together to create a long term strategy for their community.
Details of a future bidding round for the Coastal Communities Fund will be announced later this year.