Fluctuations in construction output continue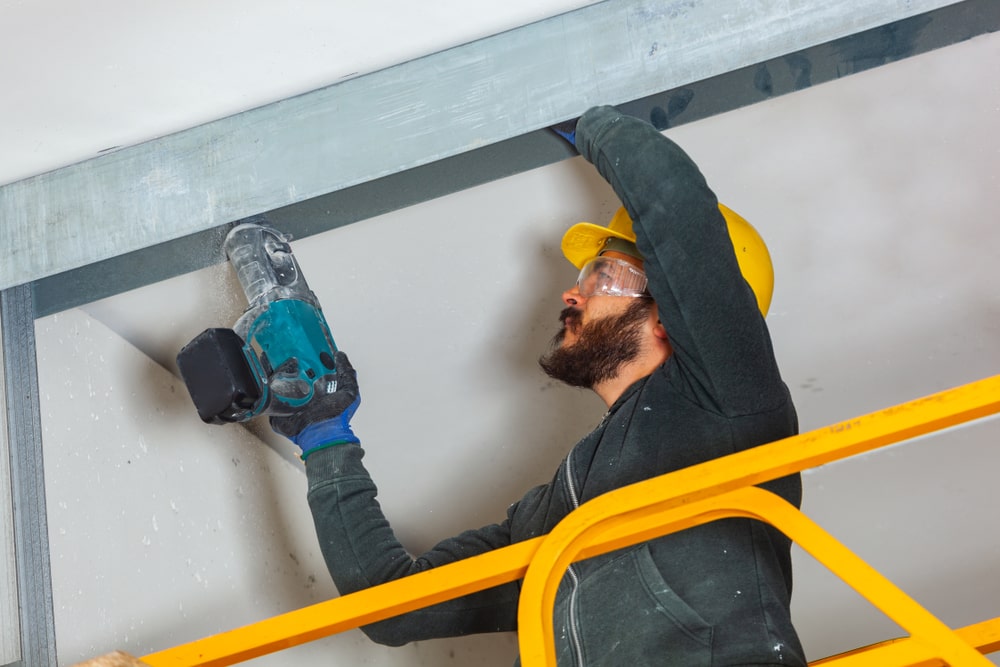 According to the most recent ONS Construction Output Report, construction output in Britain experienced a slight decline in September but actually witnessed a rise in output over the course of the third quarter when compared with the same statistic for April through to June.
Specifically, figures published for the third quarter of 2019 showed construction output increasing by a proportion of 0.6 per cent, halfway reversing the substantial 1.2 per cent decline that was felt by the sector in the second quarter.
This increase in output for the period between July and September was driven by a rise in new work, which increase by 1.4 per cent, and within new work was significantly bolstered by the private sector, with private housing increasing by 1.8 per cent, private commercial work output rising by 1.5 per cent, and private industrial work experiencing an impressive uplift of 7.2 per cent.
Unfortunately, these increases in new work over the third quarter were offset by declines in repair and maintenance, which decreased by a proportion of 0.8 per cent, with this notable fall in output being driven, within repair and maintenance, by a 3.0 per cent decline in private housing and a more marginal 0.3 per cent decrease in non-housing.
In contrast to these figures, produced over the course of each quarter, the monthly statistics for September showed less promise, with output falling by a proportion of 0.2 per cent to undo the 0.1 per cent of growth that was achieved in August.
Ever since construction output measured a record figure of £13.869Bn in the monthly all work series for February 2019, statistics have fluctuated with declines being witness in the months of March, April, June, and September whereas May, July, and August all experienced increases.
Again, it was new work which drove output in September with new work contracts being awarded, particularly in infrastructure, which saw an impressive 6.2 per cent increase.
If you would like to read more articles like this then please click here.