Galliford Try Board changes announced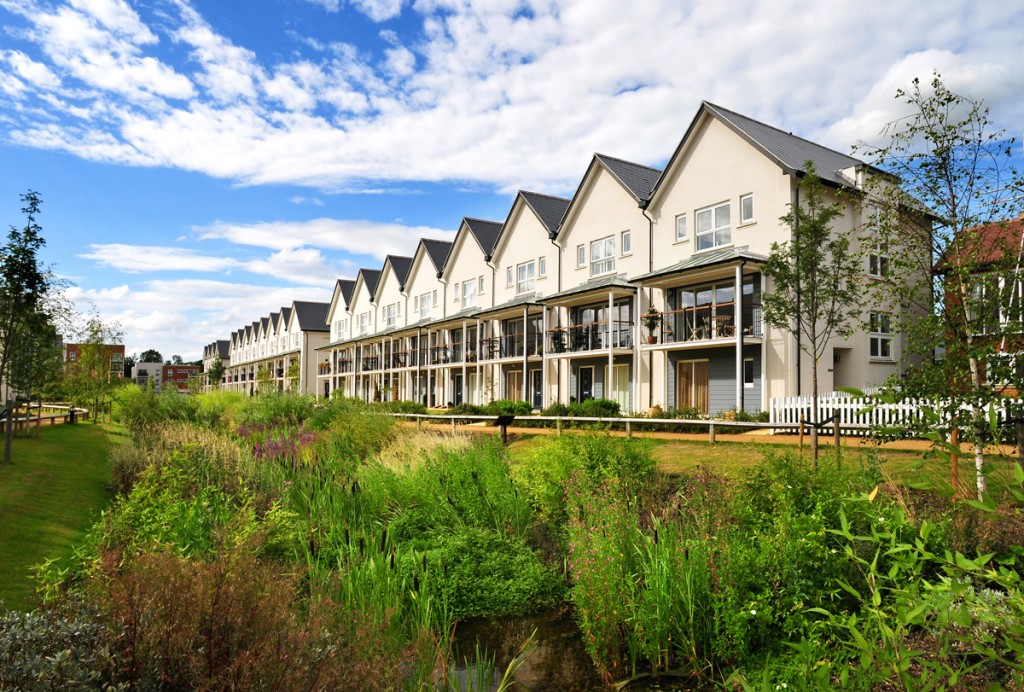 Ian Coull steps down as Galliford Try Chairman.
Galliford Try Plc, the housebuilding and construction group, has announced changes to its management Board following the news that Ian Coull, non-executive Chairman, has stepped down from his role with immediate effect. Other business and personal commitments have been cited as the reasons for Mr Coull's departure.
A review of roles and responsibilities on the Board has resulted in the appointment of Greg Fitgerald as Executive Chairman, he will hold the position for a period ending no later than December 2015. Mr Fitgerald will also fulfil his current executive responsibilities to ensure that the Group's growth strategy is well executed, and carry on helping the Nominations Committee in the recruitment of a new Chief Executive.
The role of interim Deputy Chairman will be assumed by Peter Rogers, who will support Mr Fitzgerald in his role whilst ensuring that the Group's governance remained strong. Mr Rogers was appointed to the Board in 2008, he currently holds the role of senior independent director and is a member of the Remuneration, Nomination and Audit Committees.
The Board will immediately commence a search for a new non-executive director.
Ian Coull, Chairman, said: "As a result of my growing business and personal commitments I have decided to step down as Chairman after just under four very enjoyable years at Galliford Try. I leave the business in very capable hands, and in an excellent financial position with a clear growth strategy."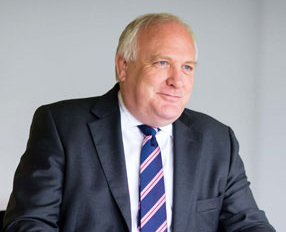 Peter Rogers, senior independent director, said: "The Board is immensely grateful to Ian for his significant contribution to Galliford Try during an exciting period of growth for the Group. Whilst we are sad to see Ian leave we completely understand his reasons for going. The Board and I look forward to working with and supporting Greg."
Greg Fitzgerald, Chief Executive, said: "I would also like to extend my personal thanks to Ian for his excellent work as Chairman over the last four years. I look forward to working closely with the Board as we continue with the Group's strategy of growth across all our businesses, and focus on securing a strong chief executive."