iWS invest to redevelop Linden House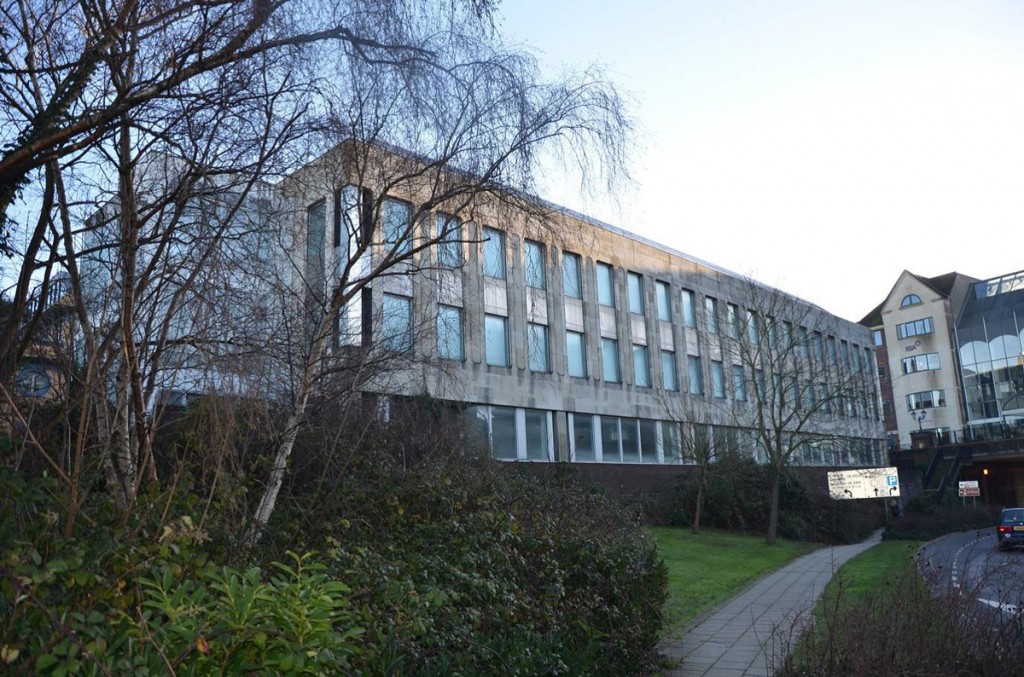 Linden House acquisition paves way for major residential development.
iWS Invest, part of the Front3 Group, has acquired Horsham commercial office building, Linden House. The acquisition was completed following a Permitted Development Rights Decision and will provide the company with the chance to carry out a major development scheme exceeding £17M GDV.
The former office building, which occupies 1,552sq m of commercial space over three floors, will be converted to provide a mix of residential apartments ranging from one bedroom to three bedroom family units, located in the heart of Horsham, West Sussex.
Linden House was previously occupied by RSA and was purchase by a private investor in 2010 but since that time has remained vanact.
The successful permitted development change of use permission will result in an initial 65 units, along with under-croft basement with parking and services. A two storey roof extension will also be carried out, accommodating 14 new residential dwellings, following consent for 'prior notification for change of use' of Linden House.
Gareth Davies, Head of Investments, iWS Invest, comments: "Linden House is the perfect example of how office-to-resi conversions are not only able to accommodate the growing demand for homes in the South East – but can turnaround vacant and rundown commercial buildings into something useful. 
"Centrally located, the apartments will be a two minute walk to the pedestrianised town centre of Horsham as well as the train station, making them ideal dwellings for families, commuters and local workers."
Horsham district is a high quality, rural environment based in Sussex, with well-established transport connections into London and neighbouring Dorking and Worthing. The town is also located in the Gatwick Diamond initiative (business-led area), which has been identified as a strategic location for advancing the local economy.