Joint venture between Cadline Ltd and BIMevoke announced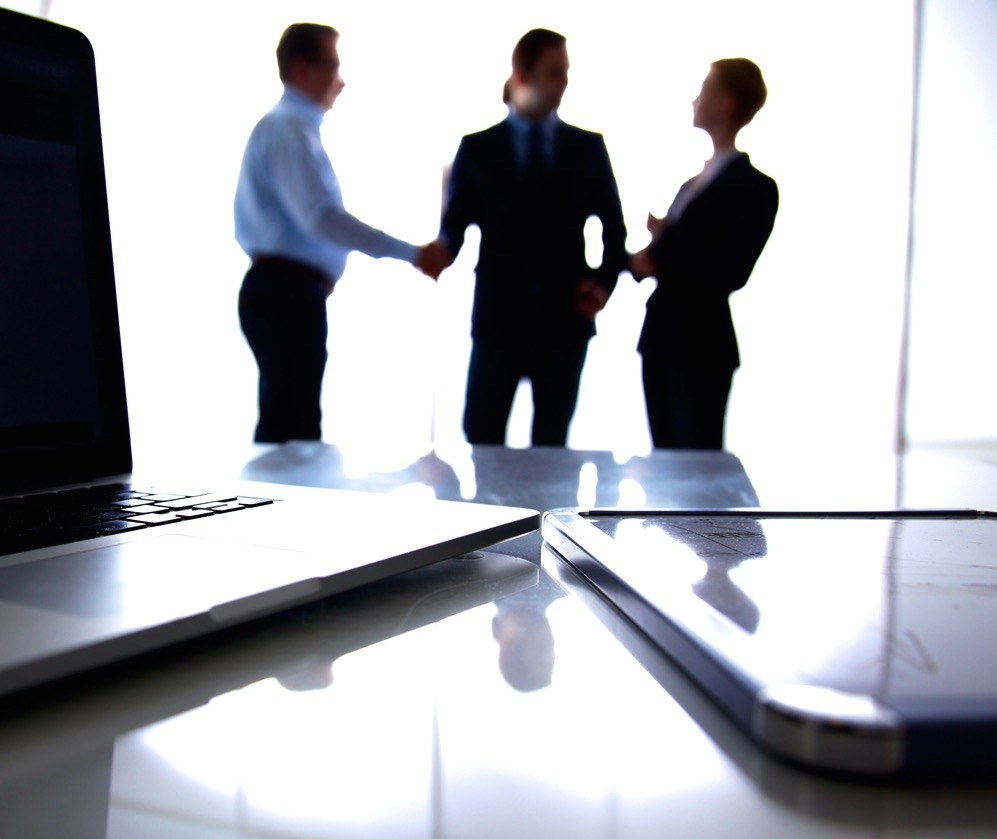 Cadline Ltd has entered into a joint venture with BIMevoke to create CBJV.
Cadline Ltd, an Autodesk Platinum Partner with AEC and manufacturing specialisations, will team up with BIMevoke who provide specialist digital engineering services to create 3D design and building information models.
The joint venture will provide an extended portfolio of products and services with project and product support as a single package. Clients involved in both new build and those working on the development and integration of existing assets will be able to take advantage of these services.
CBJV will provide BIM and multidisciplinary engineering, technical and project delivery support to UK and International clients.
Its extended services portfolio includes:
Digitising of Existing Assets (DEA process) – providing data rich models for improved asset lifecycle management are created through bespoke software navigation packages. This introduces a transformational change to how infrastructure projects are delivered.
Augmented Reality Applications – the creation of Augmented Reality Applications for industry, bringing detailed 2D drawings to life and enhancing the design and delivery process.
Detailed Design, 3D and BIM Services –
Working as direct consultants.
Assessing traditional workflows and implementing BIM in accordance with BS1192 and PAS 1192 standards.
In house training programmes delivered to improve skills from adoption of 3D design through to advanced BIM courses.
The joint venture will create the capacity and capability to offer the full provision of engineering consultancy and detailed design on civil, structural, process, mechanical, electrical, instrumentation and control projects.