Levelling up town planning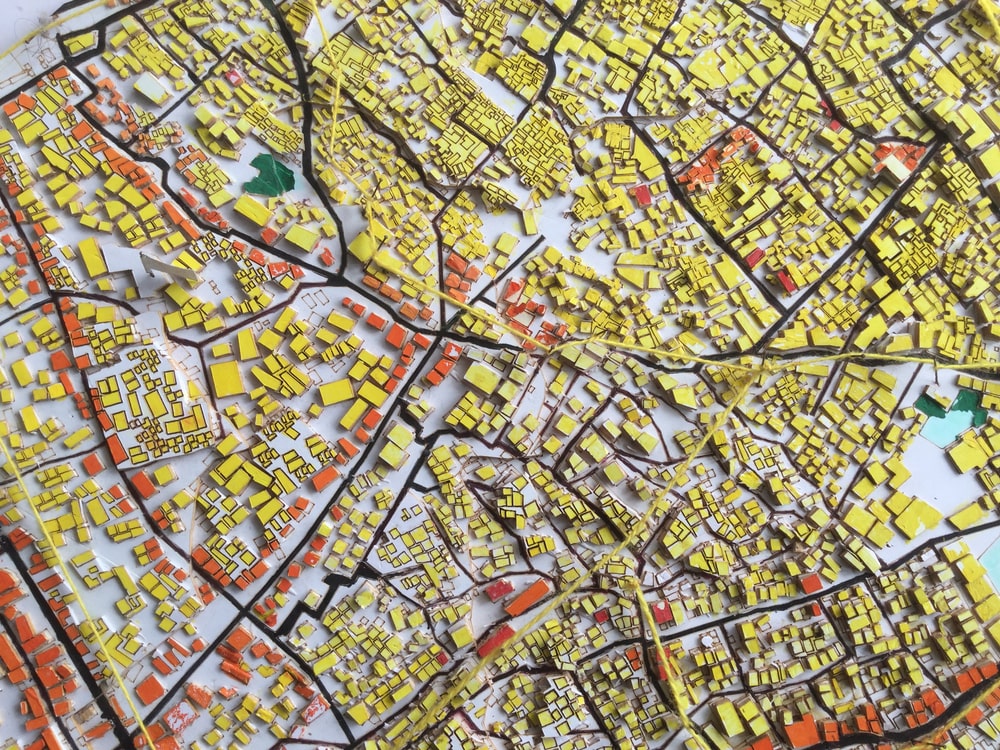 The Department for Levelling Up is helping to level up across the country, not just places, but people too, by funding a new scheme to support aspiring graduates into the planning sector.
The DLUHC is granting £1.59M to the Local Government Association to fund a new scheme to support aspiring graduates into the planning sector.
The newly launched Pathways to Planning Programme will place talented graduates in councils, where around 30 people will be able to secure a placement while receiving a bursary to study towards a planning masters.
The Department will be funding the scheme over two years to support the LGA in setting up and delivering this programme, to recruit diverse talent and ensure councils represent the communities they serve.
Minister for Housing and Planning, Rachel Maclean said: "Delivering a modern and efficient planning system is vital in shaping our neighbourhoods and communities. We want to place the next generation of planners on the frontline to design beautiful homes and provide high quality infrastructure right across the country.
"We are bringing in ground-breaking reforms to speed up the planning process through the Levelling Up Bill, and it is essential that local councils are equipped with the right skills and resources as we continue to level up towns and cities that people are proud to call home."
This is part of the Government's wider work to bolster the planning system in bringing forward numerous measures through the Levelling Up and Regeneration Bill to reduce costly delays and unnecessary bureaucracy that hold up development.
The Government wants to strengthen the ability of local councils to level up thriving towns and greener neighbourhoods with a new wave of talented planners with innovative ideas and ambitions for the communities of tomorrow.
LGA Chairman Cllr James Jamieson said: "We are incredibly excited to be delivering Pathways to Planning in collaboration with the Planning Advisory Service (PAS), with funding provided by DLUHC.
"With more than 20 years of experience bringing graduate talent into local authorities through the National Graduate Development Programme for local government (NGDP), we are confident that Pathways to Planning can add exceptional value to local council planning teams from day one and build a talent pipeline for the future."
Building on this first phase of funding, the scheme will directly support local councils in recruiting around 200 graduates with the right skills and necessary training to add significant value to local planning services.
If you would like to read more stories like this, then please click here