Can the levelling up agenda really be achieved?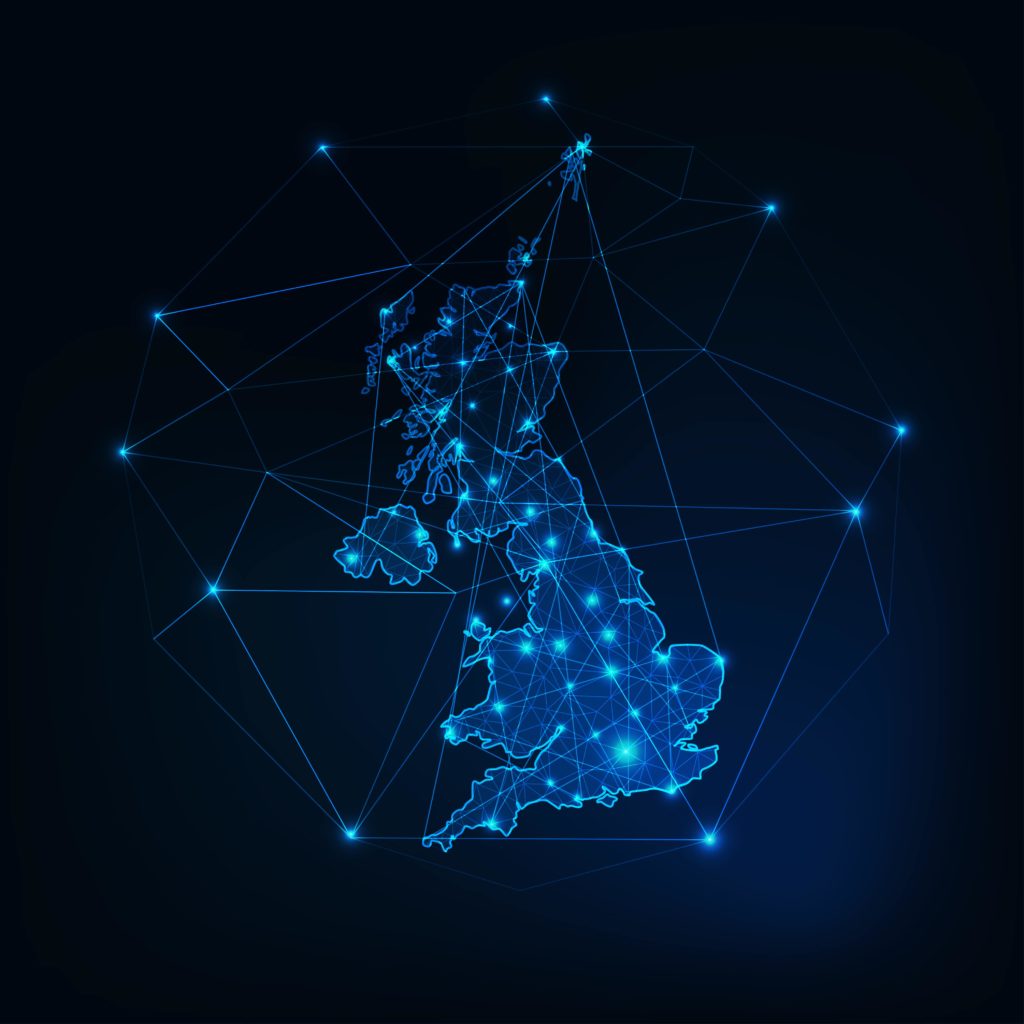 The long-awaited levelling up whitepaper has finally been revealed, outlining the government's 12 key 'missions' to rebalance the opportunities across the UK and reverse the decline being observed in certain areas.
But with such altruistic ambition for a broad range of areas – covering infrastructure and housing, education, social issues, and devolution of power – can the promises really become a reality? Alastair Hamilton, partner at Pick Everard, examines several key aims and how ensuring fair funding will be critical to really levelling up the UK.
The overall vision laid out by the whitepaper is a hopeful one. Of course, there are a number of mission statements most prevalent to built environment professionals, including the focus on bringing local public transport systems in line with London standards, brownfield redevelopment for housing and rejuvenation of town centres.
As an industry, we will naturally have a key role in physically building this future – and will be a critical support to the public sector bodies and local authorities leading on the work. However, every aim set out by the whitepaper is interlinked, and so construction must consider how we impact every area.
Many of the missions laid out by government cover elements often identified within industry social value measurements. Social value is not a new concept but is one that is growing in focus within the construction industry particularly, now holding greater weighting in bids and tenders.
Advancing connectivity, transport links, education and training opportunities and overall infrastructure all coordinate to improve overall quality of life, which in turn should reduce anti-social behaviour and increase life expectancy. These 'softer', more qualitative outcomes are by no means less important than the revenue a project can generate – and ultimately these elements of social value must work hand-in-hand with each other to build a positive future.
When it comes to delivering on the vision of a levelled-up UK as the whitepaper's missions aim to do, the approach will be key – and the critical point will be around funding and budgets. This will take a localised attitude to make sure that any funds are spent on the right things in the right places at the right time.
The education of 'best value' versus 'lowest cost' is already ongoing across the industry and will continue into the future especially for clients with closely monitored or tight budgets – such as those in the public sector. The true value in a scheme will always go beyond the monetary cost, incorporating a whole host of elements covering environmental, social and governance (ESG) objectives.
Clients will need assurance for projects working towards levelling up goals and will look towards built environment specialists to provide this. At Pick Everard, we understand how important this assurance is for supporting clients, along with the focused attention it requires to provide that expert level of service. This then all combines with our experience to navigate client expectations and meet overall goals.
From our experience, engagement with the correct specialists will identify the right support for the project and identify how to make the most out of any investment. This all works towards making sure that all new work employs the best processes, delivery methods and innovations to create future-ready developments that envelope every element of 'best value'.
Framework agreements will support this compliant route to market for many clients and ESG outcomes are playing an ever-growing part in procurement. Social value alone now accounts for 10 per cent of tenders and central government now expects suppliers to report on their carbon reduction to validate bids for high-value public sector contracts.
Embedding an outcome-based approach should be done from outset of a project, making sure to focus on the overall impact as well as build cost. Improving all outcomes will ultimately lie in fostering collaboration and engaging with supply chains as early as possible – which is one of the 24 recommendations in the recently published 'Constructing the Gold Standard' frameworks review, independently taken by Professor David Mosey.
This report outlines the importance of creating this 'gold standard' in procuring public sector works to truly deliver faster better, and greener construction for all. These key recommendations tie up key focuses for the industry, including prioritising net zero carbon, early supply chain engagement and improving ESG outcomes.
Now, with levelling up goals now clearly set, 2022 must be 'the year of the framework' to ensure best practise in procurement processes.
Education and training – opportunities for today and tomorrow's workforce
It is widely acknowledged that there is a severe skills issue within the construction industry that simply must be tackled. With the whitepaper laying out aims to reach 200,000 additional people completing top-quality skills training each year by 2030, the hope is that construction training will play a large part in this. However, to make this a reality we collectively as an industry must make sure that we are showcasing the very best we have to offer, thereby attracting learners to pursue careers within the sector.
The whitepaper also promises that Local Skills Improvement Plans will be rolled out with funding across England, which will give local employer bodies and stakeholders a statutory role in planning skills training in their area.
This plan and its aims to make sure that the skills gap is being addressed on a proportionate regional level should be welcome news to the ears of construction leaders. So long as the funding is allocated correctly, this plan has the potential to support workforces across the country to start plugging the skills gap.
Meanwhile, it promises to improve the quality of education for every child in the country marks another priority.  Primarily aiming to increase the number of primary school children meeting the expected standard in reading, writing and maths, this focus aims to give the best start in life possible. Critical to this will be teacher retention as detailed in the document, but also providing the high-quality environments that enhance learnings.
Every school project worked on by construction specialists – whether new-build, expansion or refurb – must have the benefit of pupils at its heart. From primary schools through to university and specialist facilities, the core aim must be to enhance the learning process for pupils and supporting staff with the environments and specialist resources required.
This comes from high levels of stakeholder engagement, working with not just the client's project teams but the wider group of stakeholders including teachers, pupils, parents and local communities. This creates a true insight into the exact needs for any project, which is in turn used to inform the brief to create exceptional learning spaces for the future.
The levelling up whitepaper creates a clear vision for creating a positive future for every individual in the UK, which is not impacted by where they live. Collaboration will be key – this long-term vision cannot fall foul to short-term changes.
Actions must span across all industries to create a cohesive attitude that makes sure our efforts complement each other's, and we must hold leaders accountable to managing and monitoring success as we journey towards the ultimate goal of levelling up – a rebalanced power of economy in the UK.
If you would like to read more stories like this, then please click here