London Bridge station 'on track' for 2018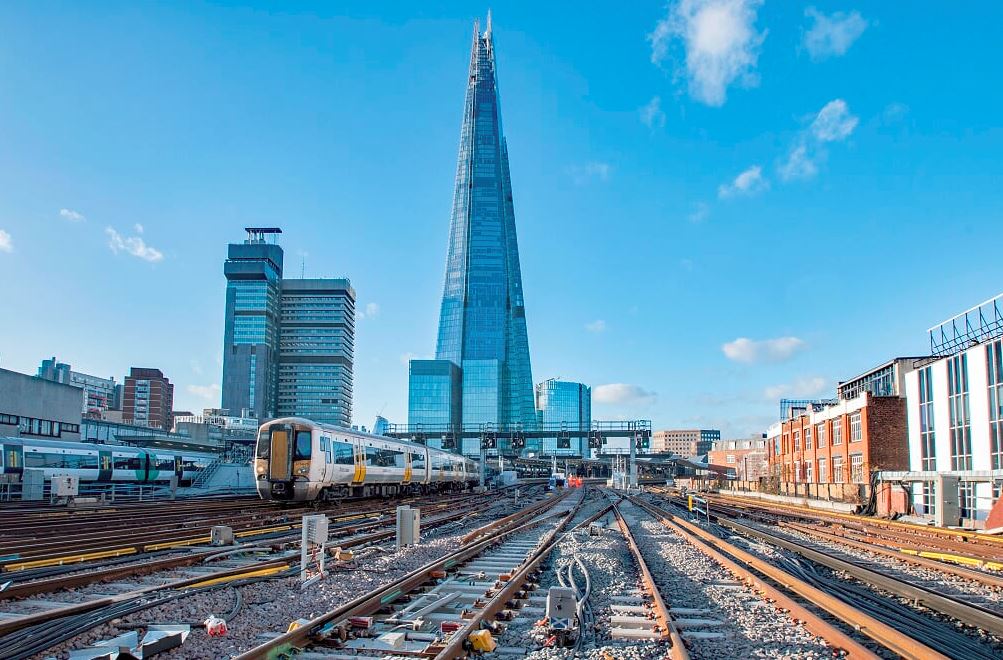 Network Rail's hugely ambitious Thameslink Programme is a step closer this month following completion of the track work surrounding London Bridge station.
New infrastructure is now in place around the revamped London Bridge. The new and improved network will enter into use from 2 January 2018 following ten days of major re-signalling works. During this period there will be significant changes to ongoing services and line closures affecting London Bridge and its neighbouring stations.
Since work began in 2009, Network Rail has renewed and remodelled over 40 kilometres of railway linking London Bridge and Blackfriars to Lewisham and strengthened 35 bridges supporting the track.
In November, Network Rail fitted the final set of points enabling trains to move from one track to another in Bermondsey. This was the last of 154 sets of points to be installed. It now connects the track through platform four at London Bridge, which will be used by Thameslink services from May 2018 onwards.
Mark Somers, Railway Systems Project Director for the Thameslink Programme, had this to say: "I am thrilled that we have successfully completed what has been the most complex track realignment the UK's railway has ever seen.
"By untangling the tracks surrounding London Bridge, we will provide more reliable, more frequent journeys for passengers ever before. The Thameslink Programme is a vital part of Network Rail's Railway Upgrade Plan and I am very proud of the work we have done."
Wendy Preston, Commercial and Supply Chain Manager for Vossloh Cogifer UK, which supplied 149 of the 154 sets of points used on the Thameslink Programme, added: "We have worked on the London Bridge scheme for the last five years, supplying 149 of the sets of points that have been used on the Thameslink Programme.
"It has been a challenging project but we are very proud to have been a part of such an amazing achievement."
If you would like to read more articles like this then please click here.