Ground Investigation for Lowestoft Flood Barriers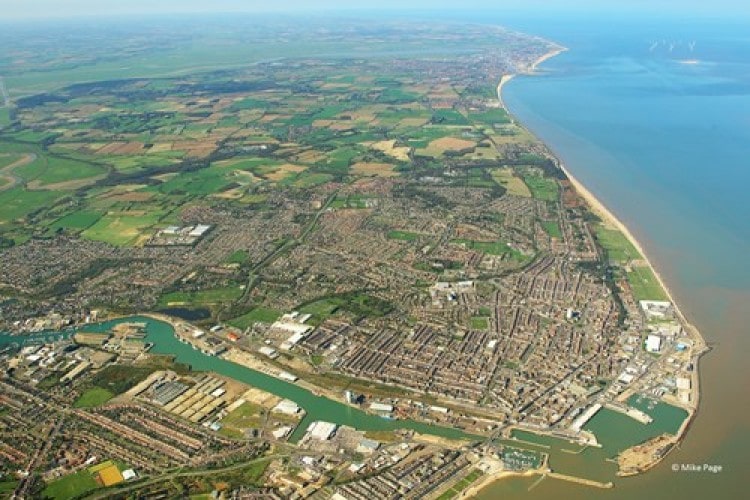 The £67 million Lowestoft flood risk management project run by Balfour Beatty has moved a step closer to the start of construction.
Balfour Beatty is to begin construction in the autumn on a new tidal barrier and raised new or improved tidal flood walls to provide protection from flooding from the sea, with a target completion date of 2023. In December 2013 tidal surge caused 160 homes and businesses in Lowestoft to be flooded, with road and rail networks also disrupted.
The area at risk of flooding extends from the Outer Harbour entrance through Lake Lothing to the A1117 Bridge Road crossing and Mutforld Lock, which also forms the boundary with Oulton Broad.
Ground investigation works are to last for 6 weeks approximately, and they will also include small-scale coring work and drilling of small-bore holes around the Royal Norfolk & Suffolk Yacht Club, ABP Land and within the Hamilton Road area.
Funding for the £67 million project comes from the UK Government's Flood Defence Grant in Aid, which is administered by the Environment Agency, along with the New Anglia Local Enterprise Partnership, Regional Flood and Coastal Committee Local Levy, Anglian Water, Suffolk City Council and East Suffolk Council.
If you would like to read more articles like this, then please click here.